We love
Oak
Furniture
,
Design
and
Inspiring
you to create beautiful
Interiors
this is where we come to blog.
---
Christmas Opening Hours For House of Oak - Come & Visit Us
House of Oak will be open for most of the Christmas holiday season with our Christmas Opening Hours will change from our normal hours including being closed on Christmas Day and Boxing Day. We are open on New Years Eve and also New Years Day to ensure that you get the most out of our January Sales which will be starting on 21st December this year.
Christmas Eve - Closed
Christmas Day - Closed
Boxing Day - Closed
Wednesday 27th - 10am to 5pm
Thursday 28th - 10am to 5pm
Friday 29th - 10am to 5pm
Saturday 30th - 10am to 5pm
Sunday 31st - 11am to 4pm
Monday 1st - 12pm to 4pm
Tuesday 2nd - Onwards Normal Hours
Merry Christmas To All Customers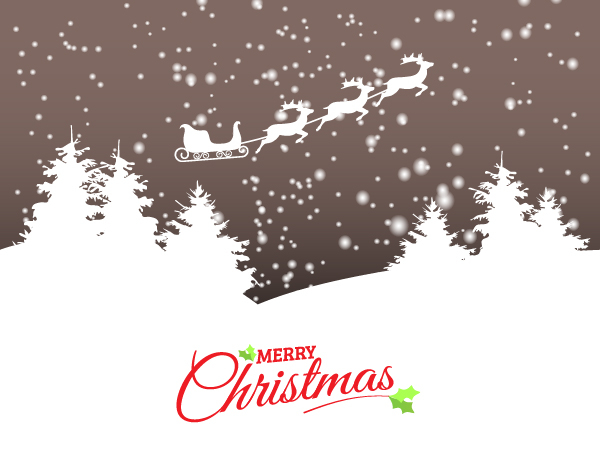 You must be logged in to post a comment.
click here to log in