New Additions to Our Oak Ranges – Knightsbridge, Nouveau and Portman Painted
We've been busy at HOO adding new ranges to our beautiful collection. All three of these ranges will add warmth and elegance to any home, whether you have a fresh modern look or more traditional style space. 
Attention to detail has been a key element with this stunning range. Sleek lines with tongue and groove sides. This solid oak range has been built to impeccably high standards using traditional joining methods. Each piece is lacquered to enhance the natural beauty of the Oak and highlight its natural grain.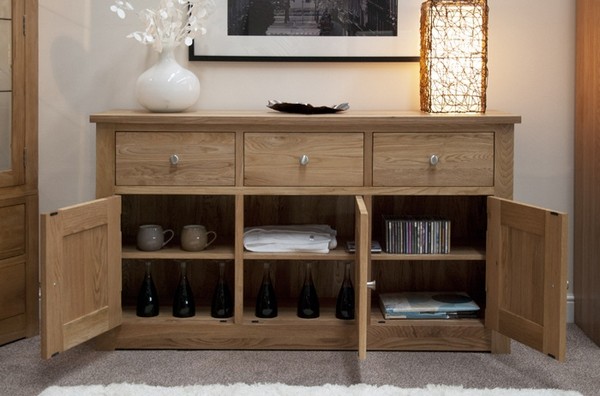 This timeless collection is perfect for updating any home and bringing fresh design to modern living. This superb range has been treated with a matt lacquer to produce a unique coloured surface creating a look and feel of bygone days, while the clean lines keeps each piece looking delightfully modern.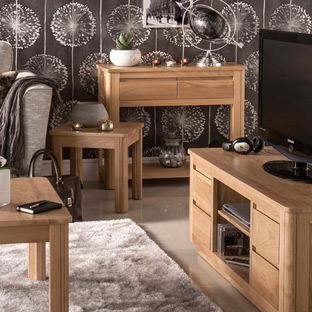 The graceful Portman Painted living, dining and bedroom range is designed and finished using a stone matt colour, contrasted with a twist, featuring a classic Oak top with grooves. This range brings a fresh style with lasting appeal, perfect for any modern home.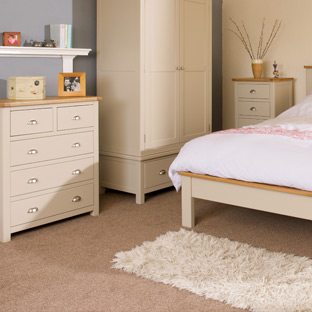 So this autumn, add some warmth and feel at home with House of Oak. Our quality furniture collections and precise design will last a lifetime and will make your house into a beautiful home that everyone will envy.
To find out more about our brand new ranges, visit our website or pop into our showroom. 
 Don't forget to check us out on Facebook, Twitter and Pinterest.