New In: Saddler Sofa Collection
We are always striving to add more to our product offering here at House of Oak, which is why we have added another stunning sofa to our store.
The Saddler collection has an unbelievably relaxed look, with squidgy arm pads to entice you into its comfortable seats. Some sofas just suit leather, and the Saddler fits that trend. Our leather options are perfect to suit your style, with a wide range of colours and finish options available.
In the range, we have a stunning corner chaise sofa, maxi sofa, midi sofa, snuggler chair and standard chair, meaning you can mix and match the size options to create a perfect arrangement in your living space.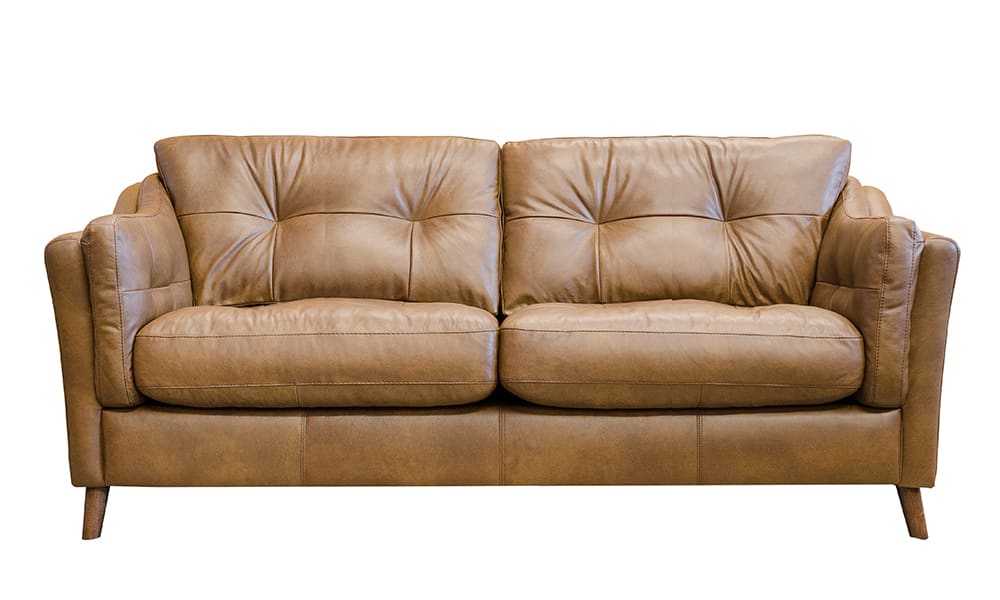 You can browse and buy the range both in store and online here.