Pining for Christmas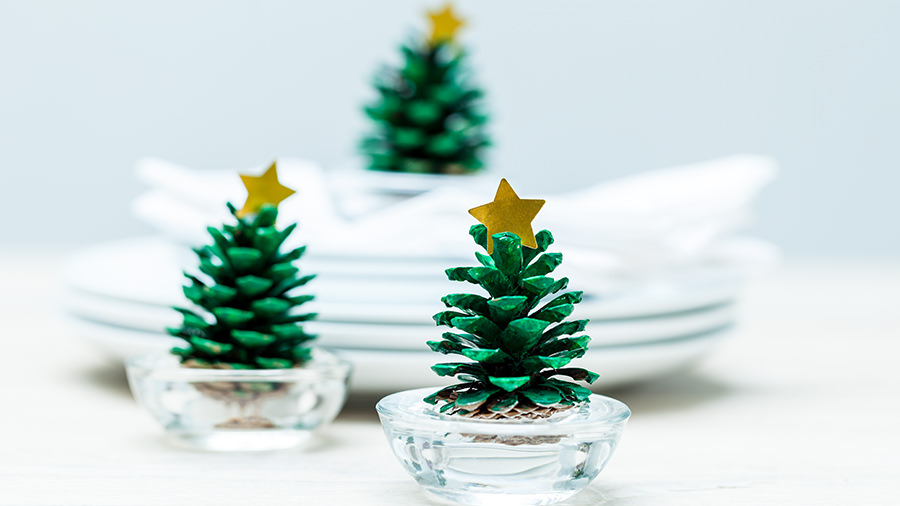 Here at House of Oak, we pride ourselves in providing our customers with quality, bespoke handcrafted furniture – all designed to look and feel great in your home. Whilst the majority of our products are made from oak, we also stock a beautiful range of pine furniture… perfect for a festive change to your home this year.
As pine trees naturally come into season – and into our homes - over the winter period, it only makes sense to invest in some stunning pine furniture to fit in with the festivities.
Generally recommended for a more contemporary look, in comparison to traditional oak furniture, pine is great for bringing a light and airy feel into the home… and we've got a variety of exquisite, modern furniture pieces that you'll find hard to resist when it comes to deciding on how to update your decor…
Our selection of multi-tonal, light pine wardrobes make the perfect addition to any bedroom, and all combine both style and savvy storage space – double whammy! Our double wardrobes come either with or without mirrored doors, making our products completely adaptable to the look you want to bring into your sleeping sanctuary.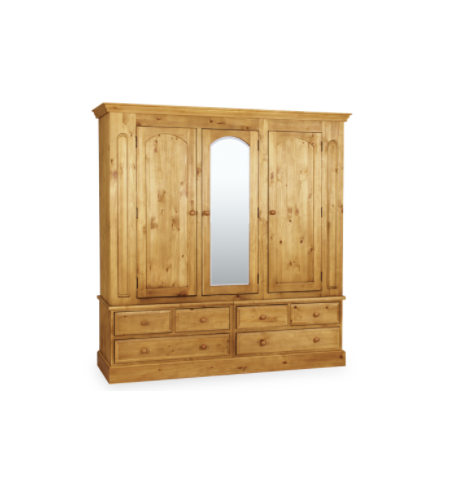 Equally as stunning is our selection of simplistic, yet beautifully designed pine bookcases. The perfect addition to any living or dining area, these bookcases offer tonnes of storage space and stunning style. Whether you're looking for a place to store books and DVD's, or show off your favourite collectibles – a pine bookcase is a great way to do either!
And the products don't stop there… oh no! From bedframes, to dressing tables, and drawer chests to mirrors – our bespoke, handcrafted selection of furniture will leave you spoilt for choice and pining for more, adding a little more than anticipated to your Christmas list!
Browse our collection of pretty pine online, or better yet, pop in store to view our furniture up close and personal and get a taste of what your house is missing…
After all, there's no place like home