A range of Scandi inspired furniture, designed to make a clean modern enviroment. In the abundance of current Scandi design movements, the challenge to create streamlined interior beauty is most definitely on. The Copenhagen Oak Furniture Range is manufactured from Solid Oak and Selected Oak Veneers.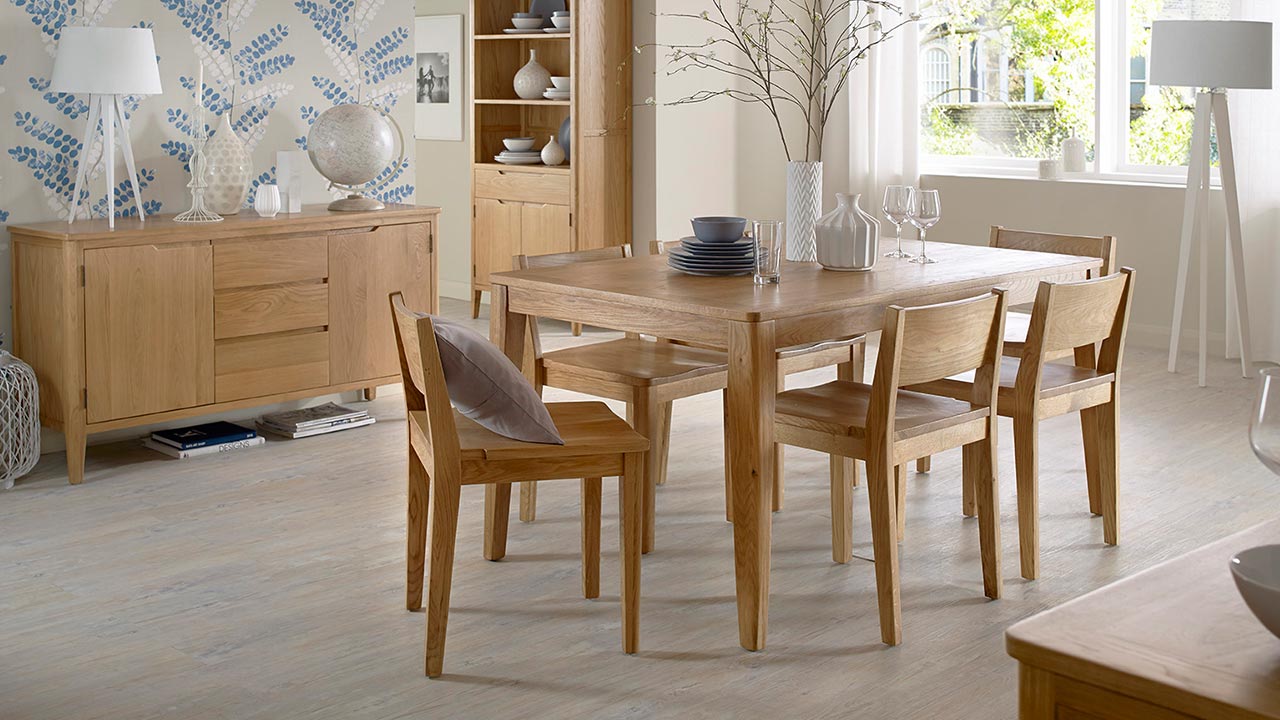 Scandi design is all about the philosophy of living and sleeping well. There is a subtle magic between beautiful interiors and beautiful living, characterised by clean living, minimalism and functionality.
The calm philosophy makes ways for clean, clutter free and quality interiors. This is escapism interior, designed to switch off the distractions of modern living.
In line with Scandi tradition, the Copenhagen Oak Range has a timeless quality which can easily be edited time after time.