Super King Sized Beds
If you are looking for maximum comfort with plenty of space, then a super king-size bed is exactly what you are looking for. Measuring 180cm by 200cm they are larger than a regular king sized bed offering lots of space. Super King Size Beds are increasingly sought after by couples who want a lot more room to stretch out in bed. In particular, they are a perfect choice for taller sleepers or those with a bigger build.
Ideally, when buying a bed for you and your partner, make sure you can lie next to each other with your arms tucked behind your head and your elbows sticking out but without touching.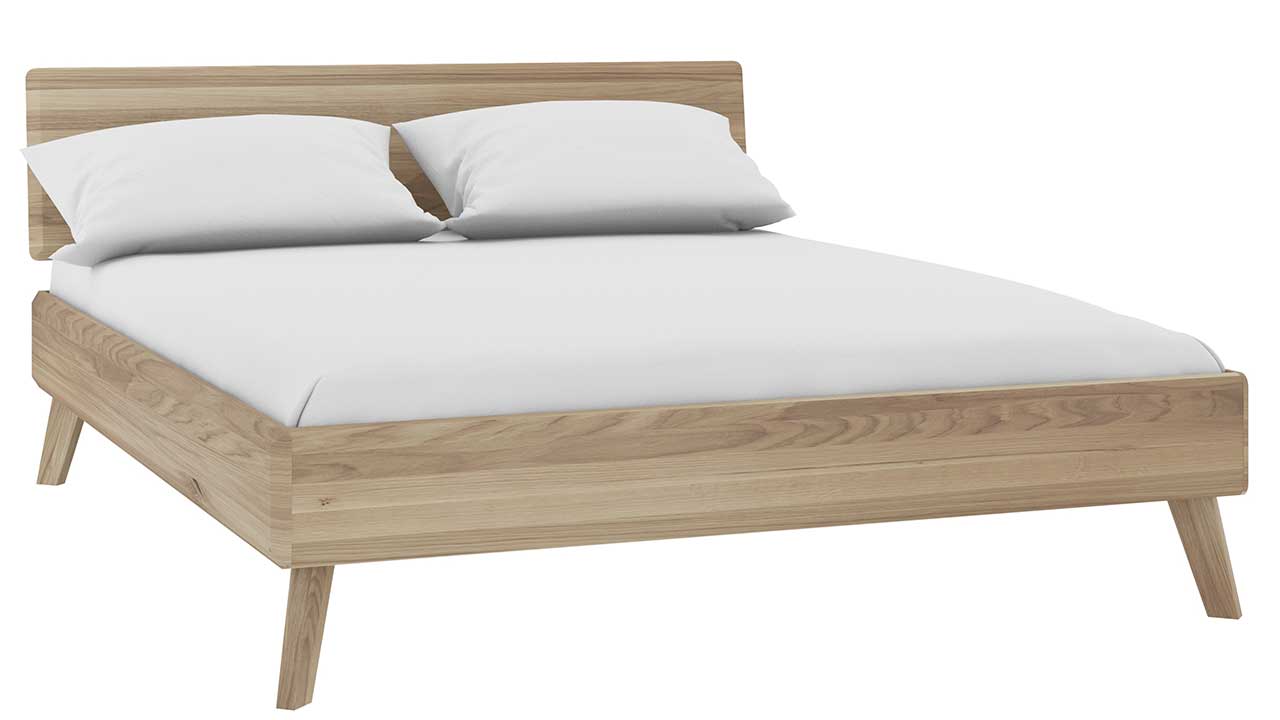 Super King Sized Beds with Storage
Super King Sized Beds with storage can give you the largest amount of bed space whilst also maximising your storage capacity. You may even find that with an Ottoman Super King Sized Bed you won't have a need for an additional chest of drawers or other storage pieces as the bed base may provide you with all you need. Super King Sized Beds are the perfect choice for partners who enjoy the additional comfort of their own space.
Wooden Super King Sized Bed Frames
We offer a wide range of Super King Sized Bed Frames, which come with fantastic storage solutions, to suit all tastes, styles and specifications. We are committed to helping you in your search for the perfect night's sleep, night after night and finding the right bed to suit you and your needs. 
Our range of wooden Super King Sized Bed Frames are perfect for those looking for a hardwearing long-lasting bed frame to invest in. Having a wooden bed frame means that you can benefit from its strength and comfort and be sure that it won't wear over time.