House of Oak stock a range of oak stools. Whether you are looking for a stool to match your dressing table, or simply a comfortable and practical stool for use in your bedroom, we offer a range of elegant designs and styles.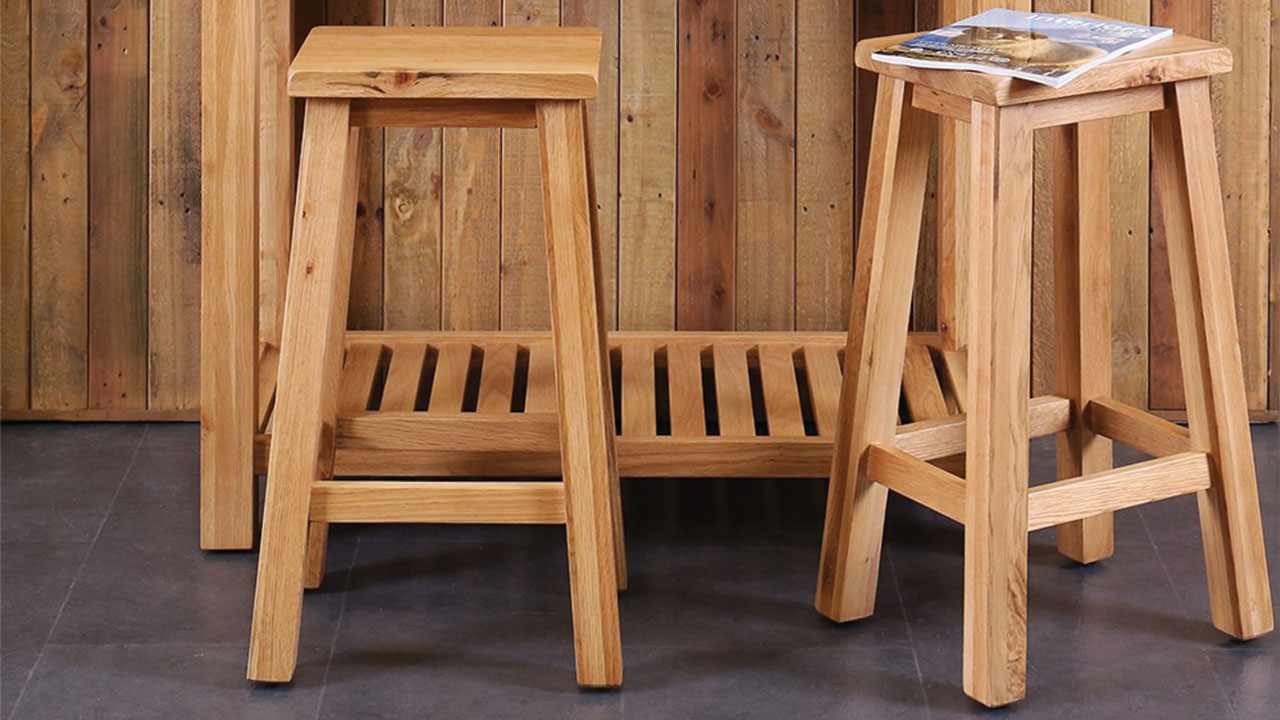 House of Oak's oak bedroom stools are specially selected for use in your bedroom. Paired with an oak dressing table, or as a stand-alone, all of our stools are selected to meet our high standard of quality and design. View all of our oak bedroom furniture.
If you're looking for a dressing table and bedroom stool set, explore our collection to find the perfect matching pair. We also have a range of single stools available that are ideal to pair with an existing dressing table or to have in your room as an easy perch when you're putting on shoes. They're made from solid oak for unbeatable durability. Buying a bedroom stool from House of Oak means you're choosing an item that will last for years to come.