House of Oak stock a range of oak display cabinets. Store and display your photos, ornaments, or glassware in a beautiful solid oak cabinet that keeps your items safe, tidy, and well-presented. Browse our selection which includes corner display cabinets, in natural golden oak or painted white or grey. See also our selection of oak cupboards and oak bookcases.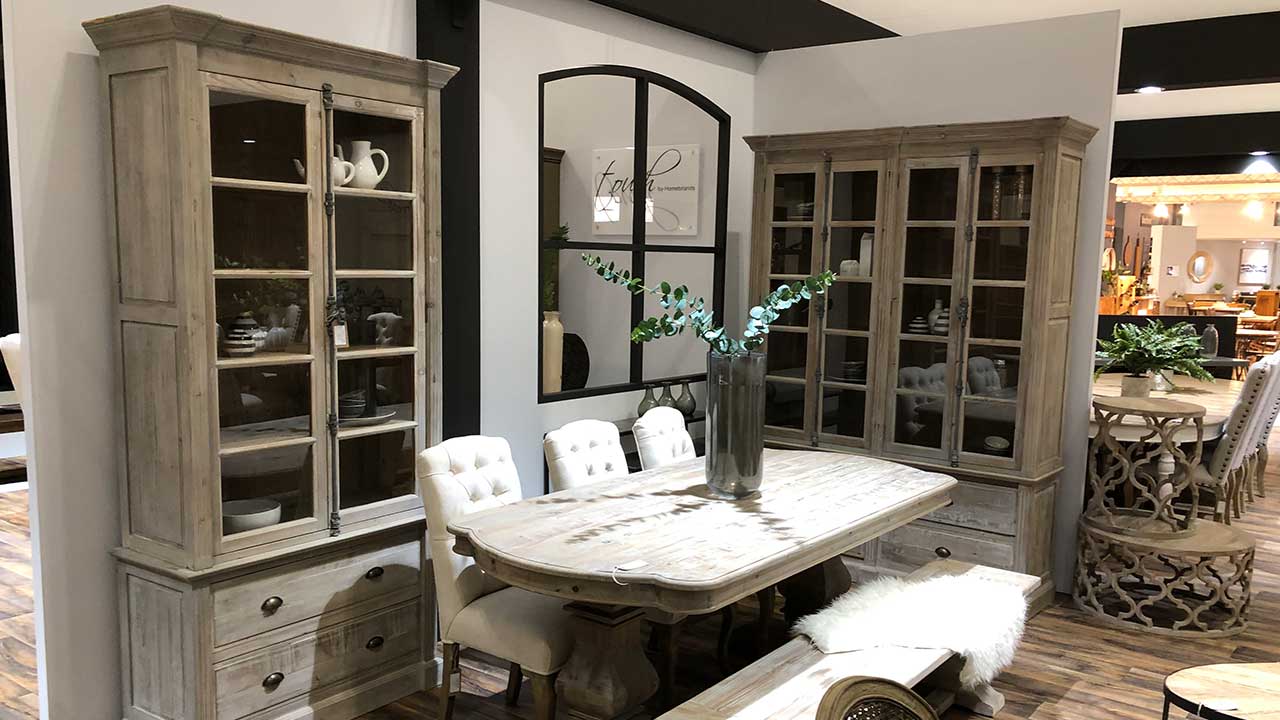 An oak display cabinet is the best way to display your things whilst keeping them safe and secure. Our sturdy yet elegant display cabinets are specially selected to meet our highest standards of quality and design, making the perfect addition to your living room.
Made from solid oak, display units help you to organise your collections and store your valuables in a way that allows them to add to the character and feel of a room. Oak is available in a range of different tones from light oak to dark or even painted. This helps you to get the perfect display for your space and one that will make your collections shine.
As well as standard units, we also have oak corner display cabinets that fit snugly into the corners of rooms to maximise space.