A Warm Welcome
Our Philippe range contains products that can fit into any room in your home. From dining room tables to a solid oak display cabinet, this range is bursting with a wide variety of products. With its warm exterior, the Philippe range is perfect for these winter nights that have crept up on us ever so quickly. The warmth that is given from the product carries with it style and sophistication, ultimately demonstrating the quality of our products here at House of Oak.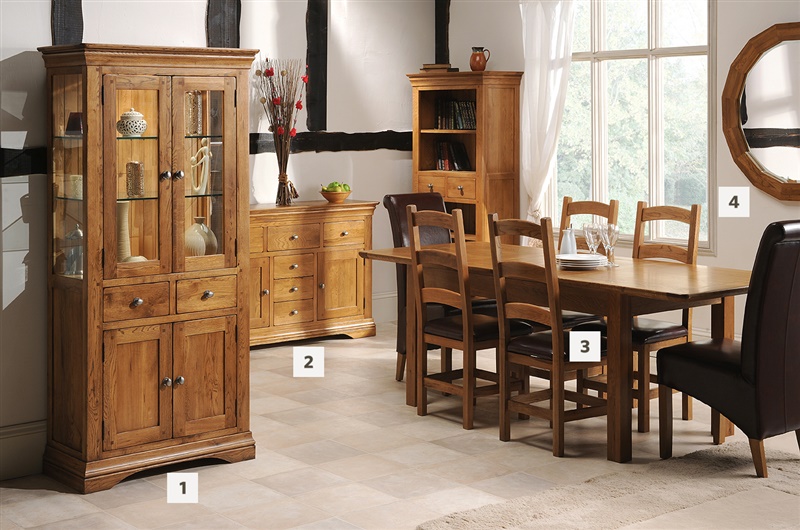 1. Philipe Solid Oak and Glass Cabinet
This Glass Cabinet is ideal for storing away your plates and crockery. With the top half being glass, it enables you to display ornaments that you may not want in the open air. Not only perfect for storage but also a statement piece, this Solid Oak Cabinet is practical and pleasing to the eye.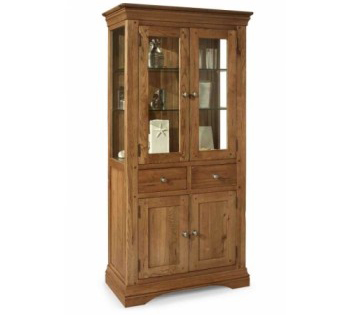 2. Philippe Solid Oak Sideboard
With its numerous draws and cupboards, the solid oak sideboard provides endless storage space. As it is part of the Philippe range, it oozes warmth, which is perfect if you are looking to bring a slice of summer into your home this winter.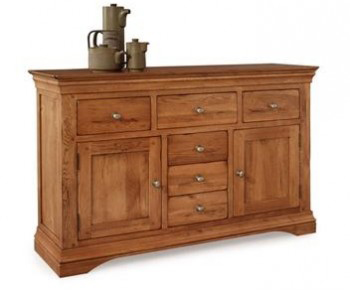 3. Philippe Oak Large Farmhouse Table
Perfect for both a kitchen and dining room, this table will guarantee you enough space during the Christmas period! The beauty of this range is that it all comes together, meaning you can mix and match products. As seen in the picture above, both the Oak, Leather chair and the Ladderback Leather Seat are used. Even though both chairs are different designs, the warm oak and classic leather ties it all together.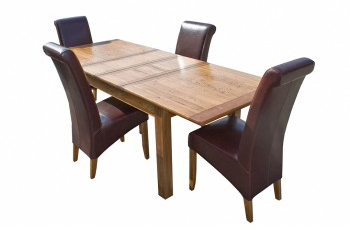 4. Philippe Oak Octagonal Wall Mirror 
Ideal for not only creating a sense of space in your home but also injecting style, this octagonal mirror marries both the classic and contemporary image.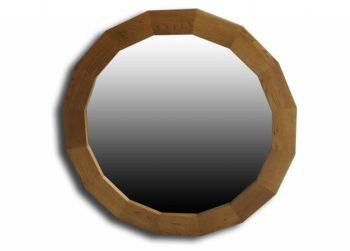 Too view more of the Philippe range or to have a look at what else we do here at House of Oak, visit our website or pop into our showroom.
Don't forget to keep up to date with everything going on here at House of Oak on our Facebook, Twitter and Pinterest page.