Deluxe Solid Oak Furniture
The Deluxe Collection is available as standard in an Oak finish constructed from European Solid Oak. This classic oak furniture range has something for everyone and sits comfortably amongst either older or more modern furniture.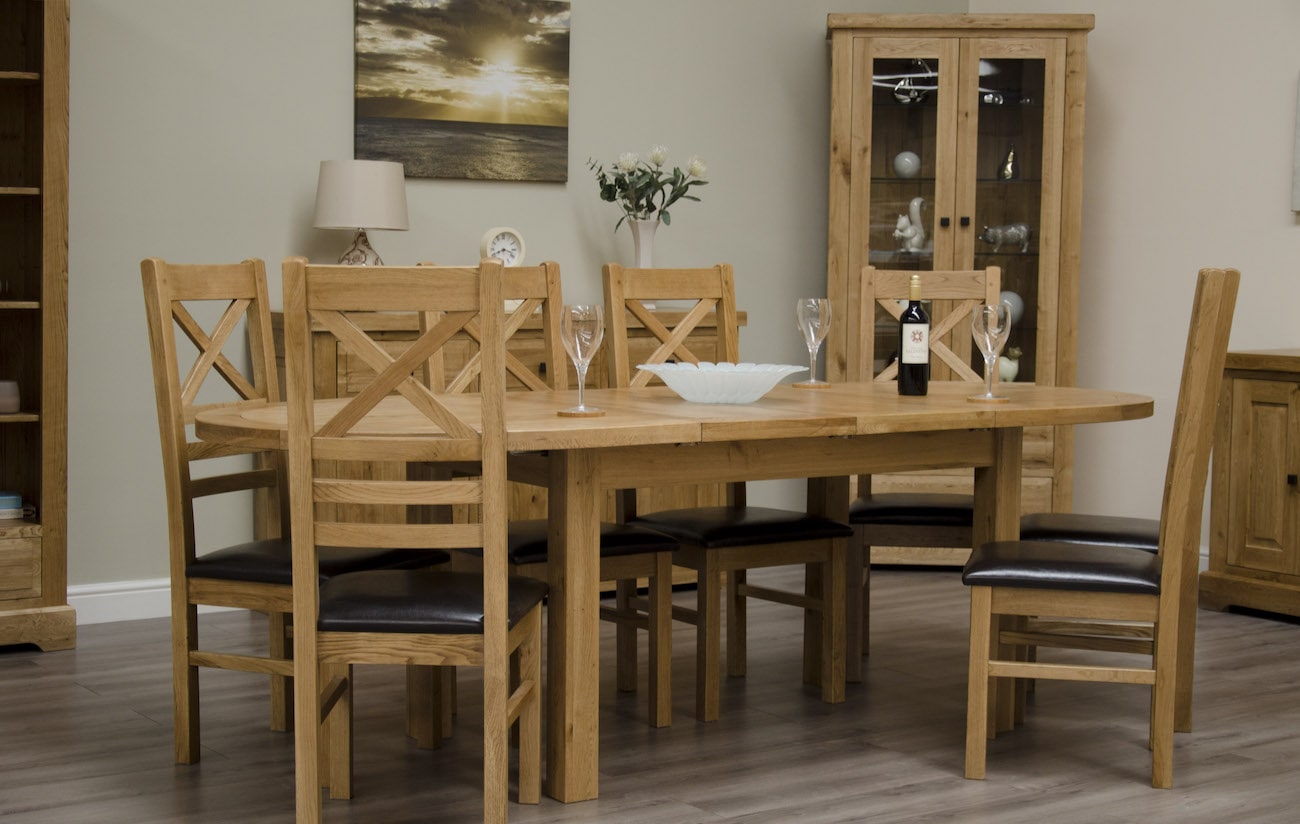 This collection is one of the many attractive solid oak furniture ranges available from House of Oak.
Crafted using traditional furniture making techniques and retaining features such as dovetailed drawers means each piece in the Deluxe collection has a reassuring solidity. The unique shaping and features on the cabinets, plinths, tops and frames all add to the elegant and attractive styling of this classic collection for the living room, hall and kitchen.