Our oak filing cabinets are the perfect office storage solution. Available in a range of styles, our filing cabinets are sturdy and reliable, and the best way to keep your papers in order. Explore our range below.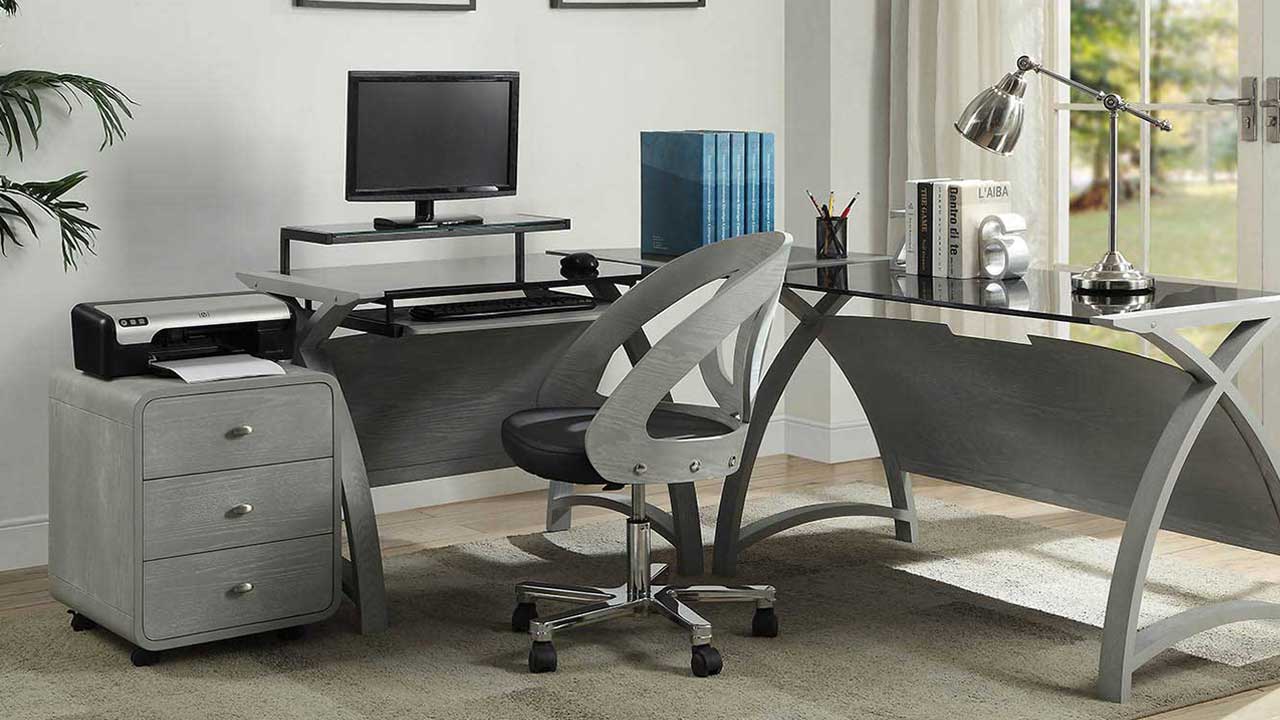 A solid filing cabinet is essential for your home office, and made from beautiful natural oak, our filing cabinets are just the ticket. Filing cabinets help you to organise your office space. Whether it's storage for letters, lecture notes or binders, they keep your room neat and tidy as well as making it easy for you to find important documents. 
Oak filing cabinets aren't just practical - they also look brilliant. Whether you have a modern style of office or a cosier, more traditional study, an oak filing cabinet will help to create the right character in your space. We have different styles of wooden filing cabinets available from simple and traditional to more contemporary designs.
Browse all of our oak home office furniture.