After all Wonderwall...
Often, when we are looking to update our home interiors, we set our sights on buying the latest furniture range. House of Oak is on hand to help. An empty home in itself provides us with endless inspiration and can be personalised to create a home to be proud of!
What is one thing all houses have in common? Walls, of course! We utilised them well as teenagers, covering the walls with giant posters of our favourite popstars and sticking love hearts around them. Why do we need to stop now? We may have grown out of the pin-up era, but that doesn't mean we shouldn't continue to embrace the wall space we have. Here are just a few ideas of how you can decorate your walls to create a unique and individual home that you'll never want to leave.
Indoor Washing Line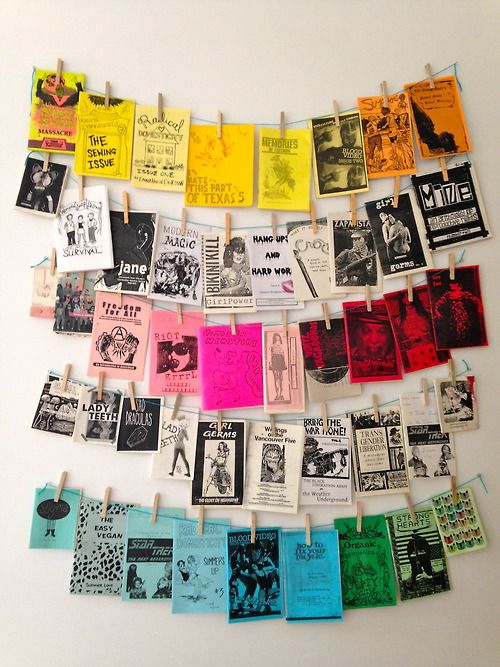 The weather we get here in Britain isn't usually the type that agrees with us when we want to hang our washing out to dry. Why not guarantee some use out of your washing line and pegs by using them as an alternative way to hang pictures up? It's easy to do, cost-efficient and saves you buying frames and damaging the wall with screws and fixings!
Mix 'n' match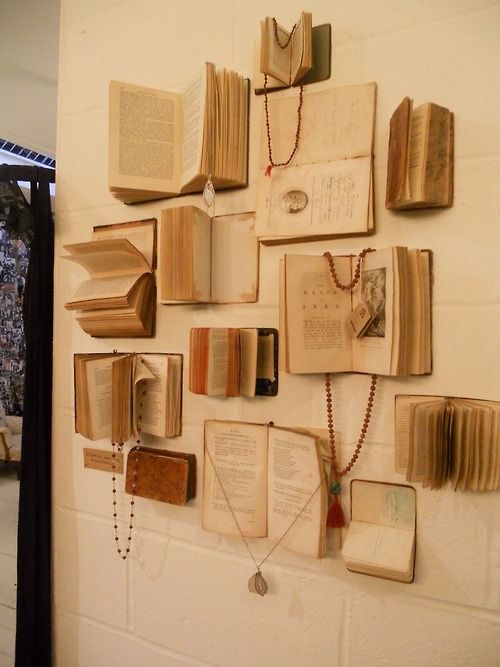 We love this artistic wall design. Whilst this one may not be suitable for everyone, you can use different colours and materials to make it personal to you. For book lovers, this retro wall design uses actual books, creating a mini gallery that embodies all the things you love.
Storage savvy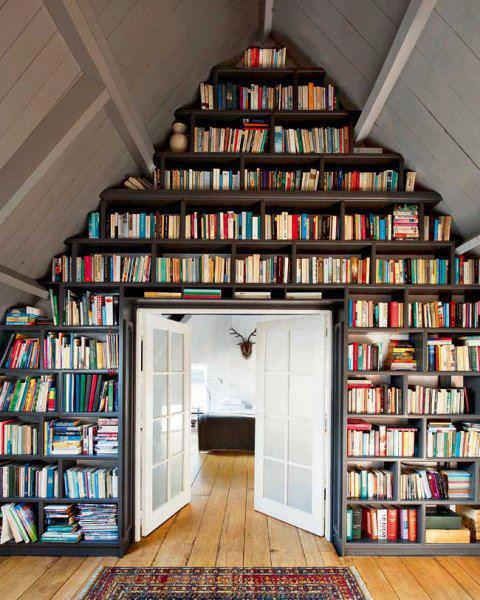 As well as providing space, storage units often take away space in smaller homes like bookcases, wide chest of drawers and wardrobes. Although they give us ample storage, they can often limit the space we have to live in! Turn a wall into a storage unit to save space, create the perfect place to store any books, and transform a room with this quirky method of storage.
Set the scene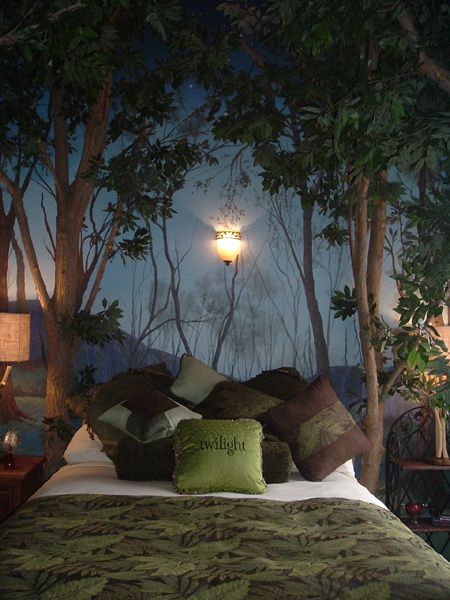 Dig out your paintbrush and embrace your inner artist. Create a beautiful wall mural to make sure that you can set the scene for your own house, whether that's an enchanted forest or a busy city. This idea is especially good for kids bedrooms or nurseries. You can paint their favourite characters into the scene, meaning they'll never complain about having to go to bed early again!
Rather than rushing to the furniture store or making any online purchases as soon as your home starts to feel a little too familiar, take a look at the wall. Would putting something there give the room a little bit of an update? Or at least a little more character? If so, get creative. Treat your house like the canvas it is and turn it into a piece of art that you couldn't be more proud of.
For more home decor advice, hints and tips join the HOO family on Facebook and Twitter. 
After all, there's no place like home.