Bring the Big Apple Back Home: Introducing the New York Range!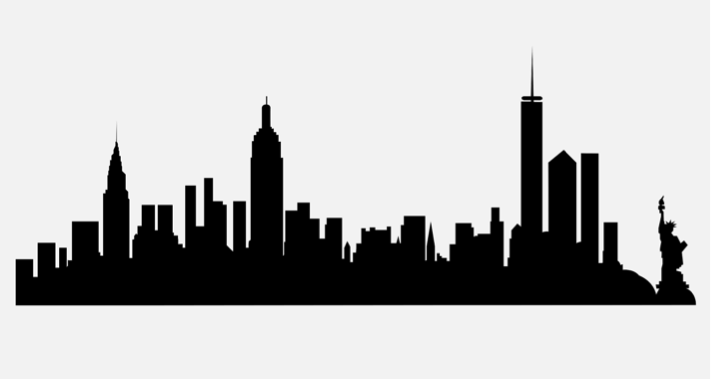 Start spreading the news… House of Oak has a brand new range, and it certainly lives up to its magnificent name! Our New York Oak Range exudes class and elegance, sending a trendy cosmopolitan vibe running through your bedroom. Constructed from oak, veneer and pine – this range is the embodiment of strong, solid oak.
The dedicated craftsmanship that goes into the production of this stunning collection provides a timeless style that somehow manages to bring together dimensions of both traditional and contemporary styles, making any purchase a sound investment. If you're planning a fashionable interior overhaul, look no further than this divine range of modern oak furniture.
The beautiful products in this range will certainly transform your bedroom into the relaxing sanctuary it was made to be, with a choice of either a natural oak or delicate grey finish – the hardest decision you'll have to make for a long time! 
The products in this range are ultimately stylish and extremely adaptable to any existing bedroom décor, another bonus is the optimal storage space offered by this furniture range. A personal favourite of ours is the 2 Door 2 Drawer Wardrobe, that brings together a sharp, trendy double wardrobe design, with two large cupboard doors and two wide drawers.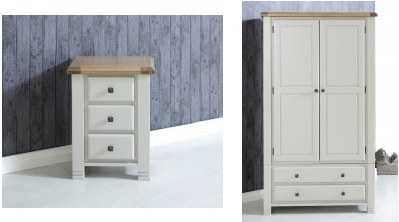 The opportunity to choose between a natural oak and delicate grey finish means that regardless of the existing décor in your bedroom, our New York Range is perfectly adaptable to your home interior. The soft grey hues are perfect for a bedroom with cooler tones, whilst the natural oak finish enhances a warmer-toned, wood-based room filled with rich autumnal hues.
Another winner from this unique range are the bedframes, which comprise timeless style and optimum comfort – standing strong and sturdy to ensure that they will last in the home for years to come… making them a family favourite and a bedroom staple.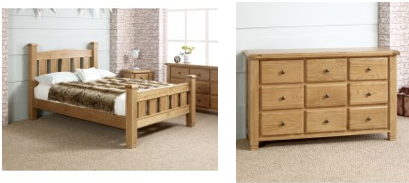 Whether you're looking for additional furnishings, a bedroom overhaul, or a single-room update, look no further than House of Oak for all of your oak furniture needs. No piece of our handcrafted wooden furniture is the same, meaning that when you're shopping with us, you're guaranteed a bespoke piece of furniture to treasure in your home for years to come.
Browse our beautiful wooden collections online, or better yet, pop into our showrooms to experience the beauty of nature first-hand. Our friendly customer assistants are always on hand to help you with any enquiries about our stunning products and top-class service.
After all, there's no place like home.