Get Cosy this Valentines Day
It's already February, and as cupid prepares his bow and arrow, we're preparing our showrooms to give you some cosy inspiration, in the hope that you'll inject some romance into your home before Valentines Day. Whether you're spending it alone, with family, or with the one you love, we've got everything you need to furnish your home, ready for a day dedicated to love. After all, home is where the heart is.
Why not have some me time, curl up with a book and bring some luxury into your home with our traditional Biker Tan Downing Chair (£949) from the Halo furniture range. Sit next to the fire, lean back and relax as you indulge in doing absolutely nothing in your very own cosy atmosphere
.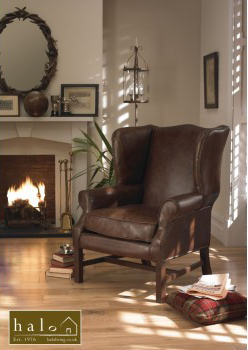 Nothing says cosy like a candlelit dinner for you and the one you love, so why not invest in our stylish Noveau 125cm Extending Leg Dining Table (£499.99) to 'set' the mood. Decorate with a lavish table runner and an exhibition of candles, and then you'll be prepared to serve up a wonderful night of romance with a side dish of passion.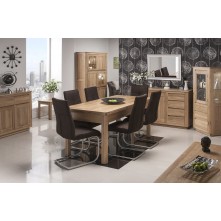 Feeling comfortable? Inject some luxury into your bedroom with one of our Solid Oak bed frames (with prices for doubles starting at just £249), and unwind in a flurry of cosy bedsheets, throws, cushions and comfort. Whether you're sleeping alone or sharing a bed, ensure you're as snug as a bug in a rug, no matter how cold it is outside.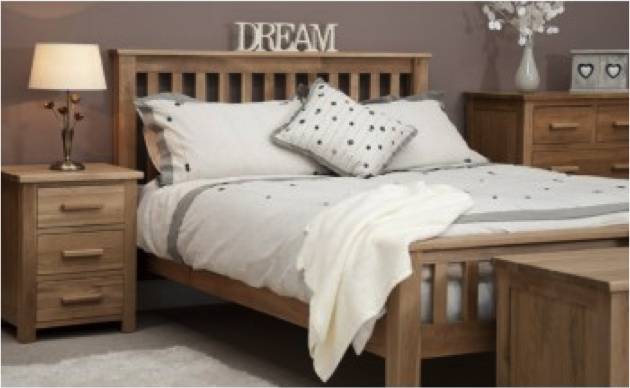 Don't forget to follow us on Facebook and Twitter to be the first to hear about our Amazing Offers and New Ranges!
After all there's no place like home...