Great Coffee Table Books
What Makes a Good Coffee Table Book?
A good coffee table book or two are an essential part of the completed home. They're something for guests to flick through in a quiet moment, or something when you're bored on an evening and there's nothing on the telly. They also reflect your personality, and the personality of your home.
A good coffee table book is as much a part of the décor as it is an activity. It's another part of the story that your home is telling, so it's important to get one that fits in.
Most good coffee table books are non-chronological, visual and inspiring. You should be able to pick it up, flick to any page and immediately think "wow". Topics range from photo-journalism, travel and nature to classic or modern art styles, magazine covers and fashion. These are all very visual and impressive, and what you choose says something about you.
Choosing Your Own
Picture our Pandora X-leg coffee table, minimalist and intriguing at the same time. What better to enhance that image than a book of amazing architecture, contemporary sculptures or modern art?
On the other hand, our Hampshire 2 Drawer coffee table has a more traditional look, and might benefit from a book of classic oil paintings, or a book featuring natural wonders of the world to tap into the vintage explorer feeling.
Chances are that your furniture already reflects your interests and personality, so choosing the right coffee table books shouldn't be hard. Think about what interests you visually, and you'll probably match books to tables with ease.
If you're not sure, though, consider what it is about your furniture that you love so much. Look for books that match those tastes and you'll have the perfect coffee table books.
Our Top 5 Coffee Table Book Combinations
1. National Geographic Rarely Seen // Mary Rose Reclaimed Trunk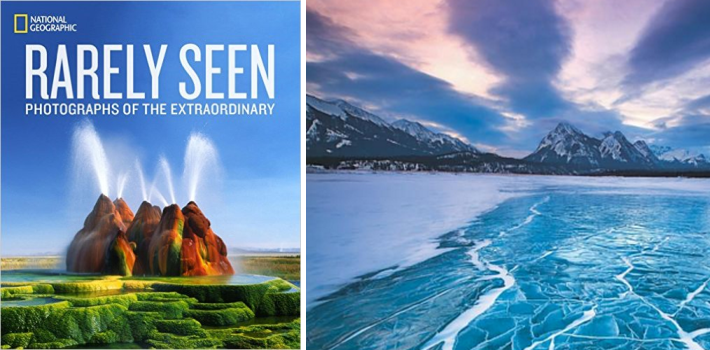 This reclaimed wood furniture perfectly inspires the idea of sea explorers setting sail and discovering new lands. That inspiration carries over into the National Geographic's collection of rarely seen wonders of the natural world. Inspire holidays and a sense of adventure with this amazing combination.
2. The Art Book // Hampshire Oak Square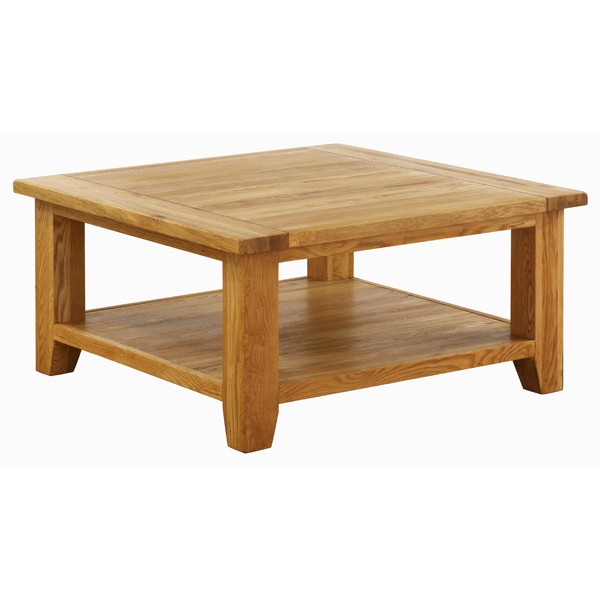 The Hampshire Oak Square coffee table is a contemporary piece with classic flavour, making it a perfect match for The Art Book, a wonderful starter guide to the world of modern art both classic and contemporary.
3. The Year of Cozy // Portman Painted 2 Drawer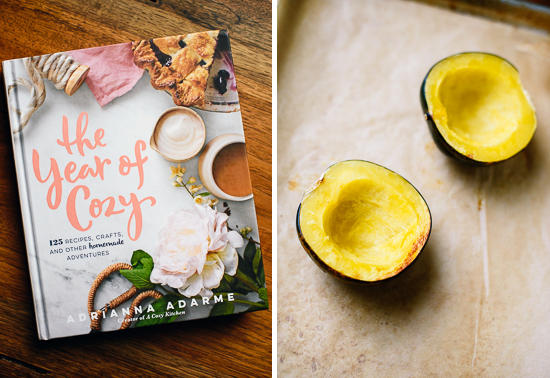 The Portman Painted 2 Drawer coffee table is just at home in a modern home as it is in a stone farmhouse, bringing images of an open plan, 1-room ground floor home and a living area that doubles as a fireplace and kitchen. The Year of Cozy doubles down on this image with 125 recipes and homemade crafts for people to wonder at amaze at. You might even try a few.
4. Alexander McQueen: Savage Beauty // Ironoak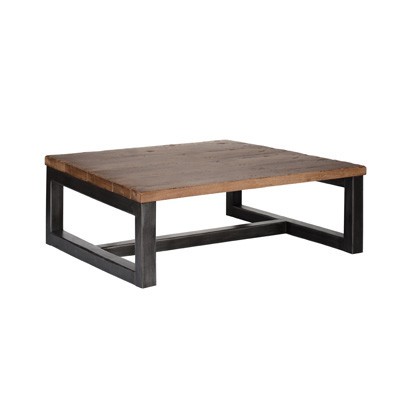 One of the Ironoak coffee table's key features is its sturdy, solid style and dark colour. If you want to really capitalise on the beauty of that darker tone, then nothing's better than Alexander McQueen: Savage Beauty, a book of graceful, haunting artwork that captures the beauty of the dark.
5. The Dogist // New Hampshire 2 Drawer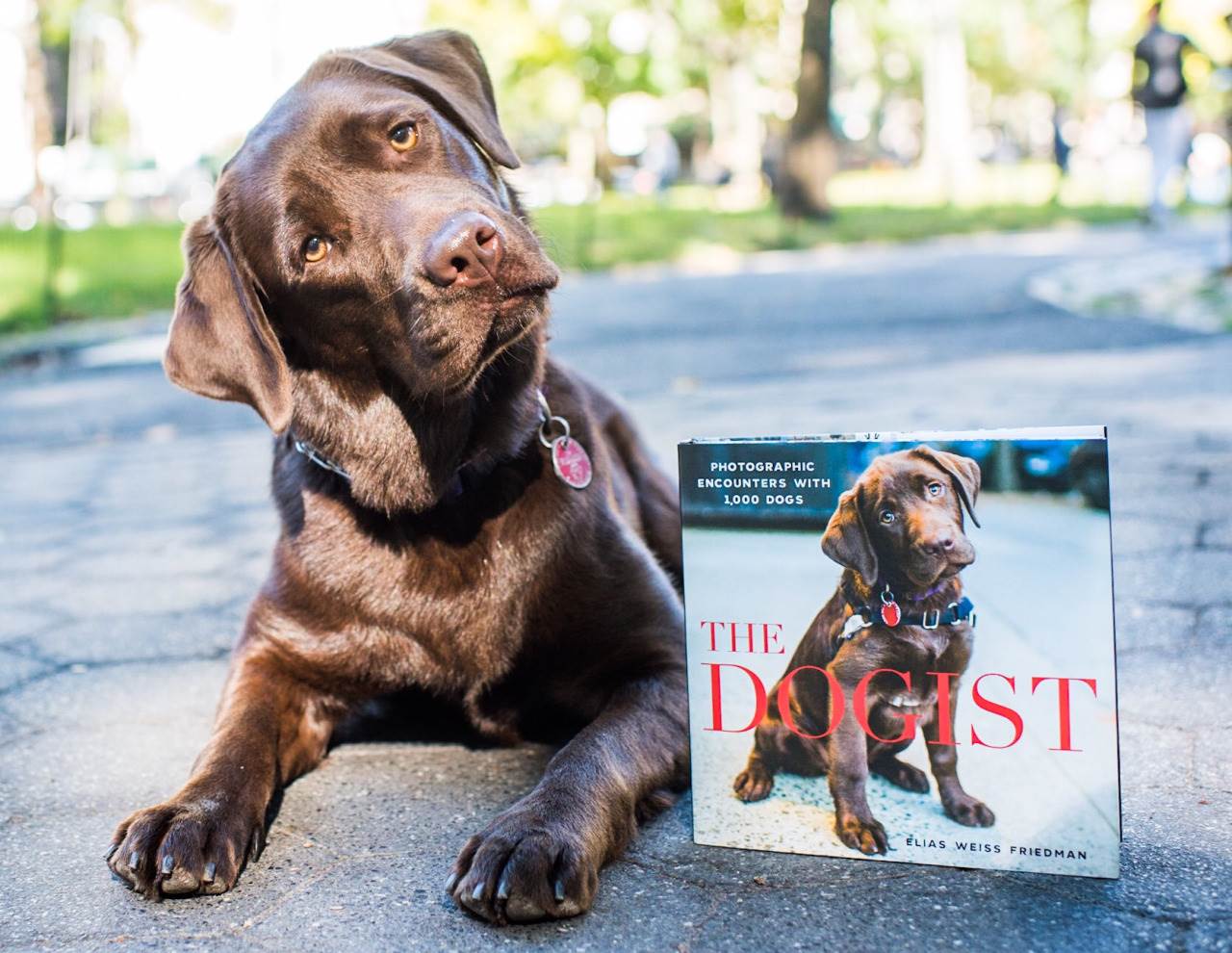 The New Hampshire 2 Drawer coffee table blends classic and contemporary styles to fit in any home. For such a mainstay piece, a mainstay coffee table book like The Dogist is perfect. Containing 1,000 pictures of happy hounds and playful puppies, it's a fit for any home, just like the New Hampshire coffee table.
Want to know more about any of these coffee tables? Get in touch and we'll be happy to tell you about them.