Happy National Afternoon Tea Week!
Here at House of Oak, we're delighted that there's a whole week dedicated to the celebration of one of the best British traditions to ever exist… afternoon tea! As you've probably seen, we've been dropping a few hints and tips as to how you can embrace our love of tea, dainty sandwiches a never-ending list of delicious cake by hosting your very own afternoon tea…
But, we wouldn't be House of Oak if we were to promote only the traditional route of afternoon tea. So we've rounded up the best of our top tea tips to transform your afternoon tea that combines both British tradition and quirky twists…
#1 - Change the theme...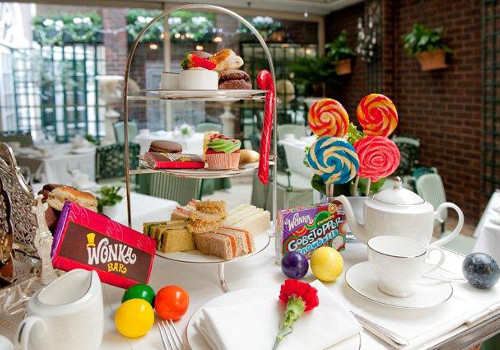 Feeling uninspired by the traditional dainty china cups and floral table runners used at the majority of venues hosting afternoon tea? Inspire and impress your guests with a creative theme that'll transform the way they see afternoon tea and dinner parties forever! Embrace your favourite film, hobby or dress code and choose cakes, sandwiches and decor to fit in with your theme. Not to mention the laughs you'll get from getting your guests involved with a dress code...
#2 - Change the cuisine...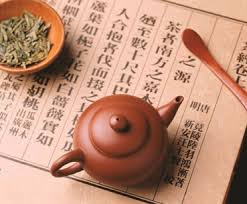 As much as we love classic British food (roast dinners, fish and chips etc.), it's nice to refresh our palette with a taste of something a little different than what we're used to. Think of your favourite cuisine and change the food served during your afternoon tea to dishes from that cuisine. Or, if you can't choose a cuisine, choose your favourite country to visit and prepare traditional delicacies from that country! Not only will you be challenging yourself with new dishes to prepare, you'll also be putting a unlikely twist on the traditional British afternoon tea...
#3 - Change the era...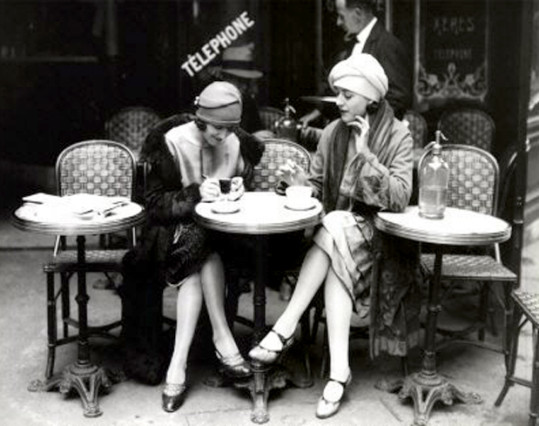 Being a furniture company, we know all about the recurrence of retro style and decor making it's way into the present. Why not use this idea when deciding how to host your afternoon tea? Travel back in time and decorate your home accordingly to the era you choose, set a dress code for guests, and find out what food and drinks were popular at the time. You'll be so convinced that you're living in the past, you may even forget what year it is!
Remember, National Afternoon Tea Week comes to an end on Sunday 14th August, so make the most of the nationwide celebrations and invite guests over for a quientessentially quirky afternoon tea that the queen herself would be proud of! For a range of traditional oak furnishings to up your interior game and adapt to any style of decor, browse our stunning furniture collections online for a selection of products to spruce up your home! Better yet, pop into our showrooms and take a closer look for yourself, where our friendly customer advisors will be on hand to help you with any enquiries...
After all, there's no place like home.