Home Décor Trends for 2017
Spring is finally in sight! And with Spring comes the almighty Spring Clean, which for most involves a little home facelift – a fresh coat of paint, new furniture and for some, a new DIY project.
At HOO we like to help keep you one step ahead of the trends – so we've put a list together of what to expect in 2017. 
Mixed Patterns
This trend was originally spotted at the New York Fashion Week in Autumn 2016 and has founds its way transitioning over to home décor this year. This trend is great for those who are avid lovers of patterns; the new idea of mixing says "ta-ra" to the notion that statement pieces can be "too busy" – we say never!
This look goes perfectly well with our Mary Rose range. The mix of bright and both bold and intricate patterns blend great with the shabby chic-ness of reclaimed and naturally distressed look of Mary Rose.
Butterflies
Butterflies will be a key feature across interior design in 2017. As a symbol of happiness bringing both grace and optimism the butterfly is no longer styled for just a child's room, but rather ready to be used in sophisticated accents across the home. Get ready to see butterfly printed wallpapers, fabrics and room accessories.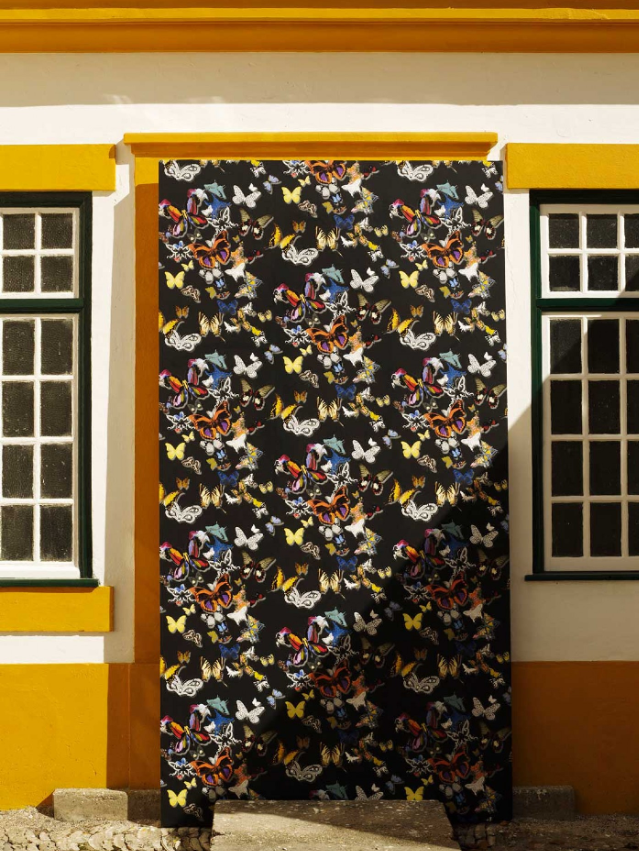 Textures
We're spending more time than ever staring at flat screens, Netflix and chill, box set binges and family time. So designers are now engaging with customers on a textural level, by creating new and unusual textures, designers are enticing customers into showrooms to touch and engage. Material manipulation will also be huge in 2017, think pleating, folds in velvets and cottons and huge stitches made from beautiful yarns.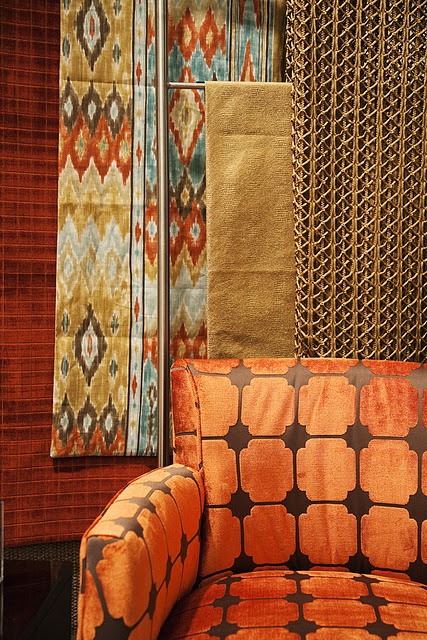 Navy is the new Magnolia
Whether you are looking for an update or new accent feature – navy will be the new preferred shade of blue this year. A modern twist with a traditional feel - great at complimenting many of the HOO ranges. Navy lends itself well to most colour schemes and adds mystery to spaces without making them feel small.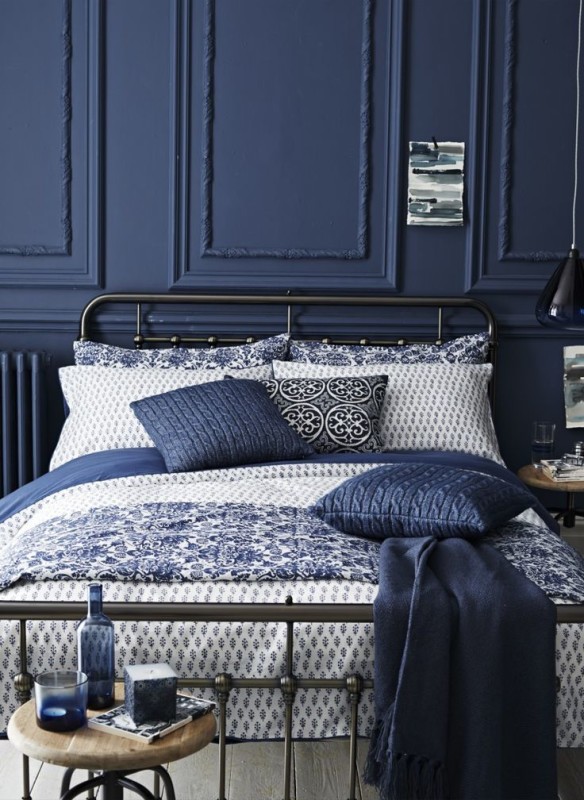 Pure White
2017 will see the return of "raw" white hand crafted goods – think chalky white and bone white. These tones look unearthed and typically handmade, the beauty of the imperfections exposed and clear to see. This all add a dimension of natural and organic, great with added texture to take away the solid flat sterile look.
Bright Green
We mentioned the revival of navy, but 2017 sees the cheery shade of bright green making an appearance in home décor, fashion and commercial design. Named as 2017 Pantone Colour of the Year – this tone of green represents refreshment and revitalisation, something we think every home needs.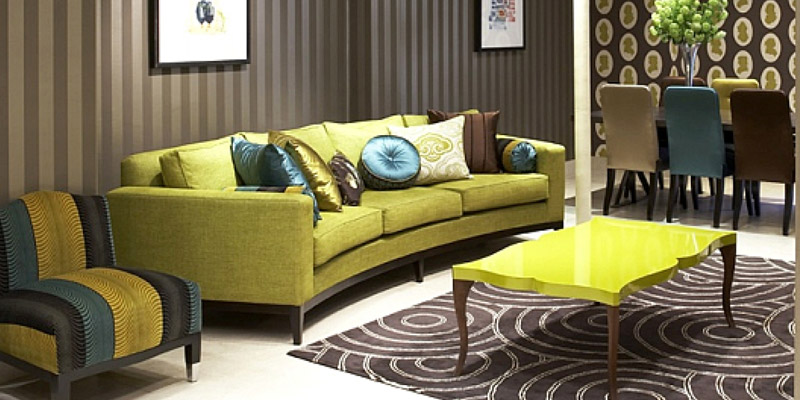 Artisanal not DIY
For years we have heard the phrase DIY and we're often led to feel guilty of we didn't do it ourselves. 2017 however is the year we are taking a more artisan approach. Looking into craftsmanship and materials that require a higher level of skill – look out for hand blown glass, porcelain and even amazing woodwork – enter House of Oak! 
House of Oak the home of solid oak hand crafted furniture - great for any home make over in 2017. Visit us instore where the HOO team will be happy to help.