Home is Where the Heart is - Love Your Home
Here at House of Oak, we believe the home should be a sanctuary, a relaxing space, and ultimately, a place where you love to spend your time. If you love your home as much as we do, you'll understand our desire to provide you with the most charming, best-quality wooden furniture to adorn your house with.
It's time for an upgrade this February, starting with the most relaxing place in the house, the bedroom. Inject your bedroom with elegance and romance by choosing from one of our many romantically designed ranges that will immediately update the room. Here are some of the ranges we recommend for a luxurious new update to your bedroom:
Our Monaco range has been created perfectly to compliment any bedroom. With a neutral, white finish and structured design, this range will not only modernise your room, but fill it with a lavish ambience that could only belong to the classiest of homeowners.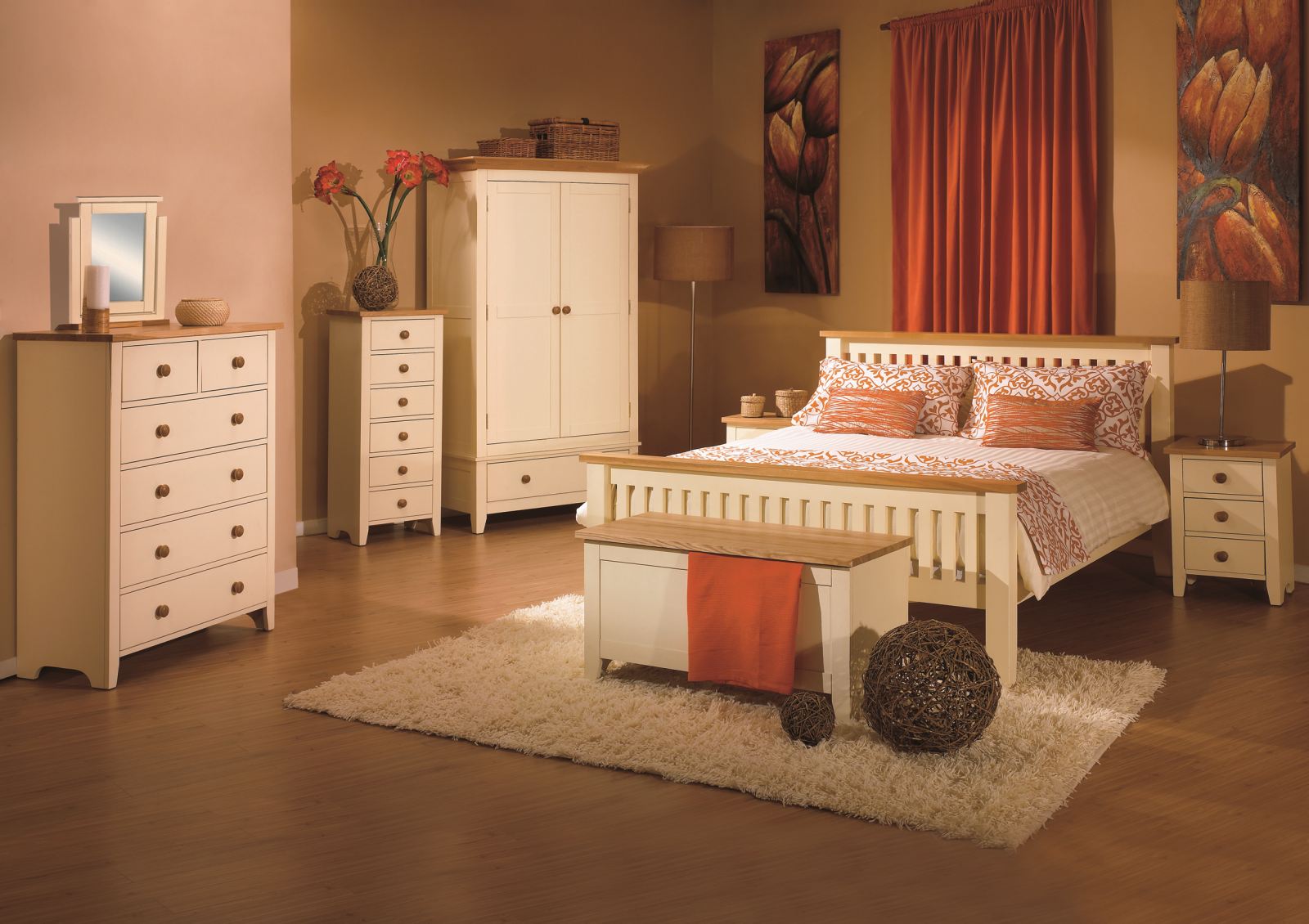 Soft, pastel colours work best for creating the desired elegance and romance of a bedroom, which is everything our Provence Cream range exhumes. Working well with most colours, and a signature wood finish used on the top of the furniture, this range is a great way to update your bedroom whilst maintaining some traditional features. 

Adding a feminine touch to any bedroom, the subtle, light grey finish of this range is unique and would romanticise any room. Again, with a traditional wooden finish on the top of the furniture, an authenticity is maintained, creating a perfect medium for your bedroom design.
Fill your heart with love by updating your home this February; after all, home is where the heart is.
Have a look at our collections online, or pop into store where one of our friendly customer advisors will be on hand to help you with any queries.