HOO's on the go...!
Shopping can be stressful – the busy-ness, the bags, and not to mention the queues! That's why we're extremely excited to announce the launch of House of Oak's brand new mobile site, allowing you to browse our collections at your own pace, without the hustle and bustle of a stressful shopping experience. So park up the car and make sure it's cosy, because with our new and improved way to shop, you're not going anywhere.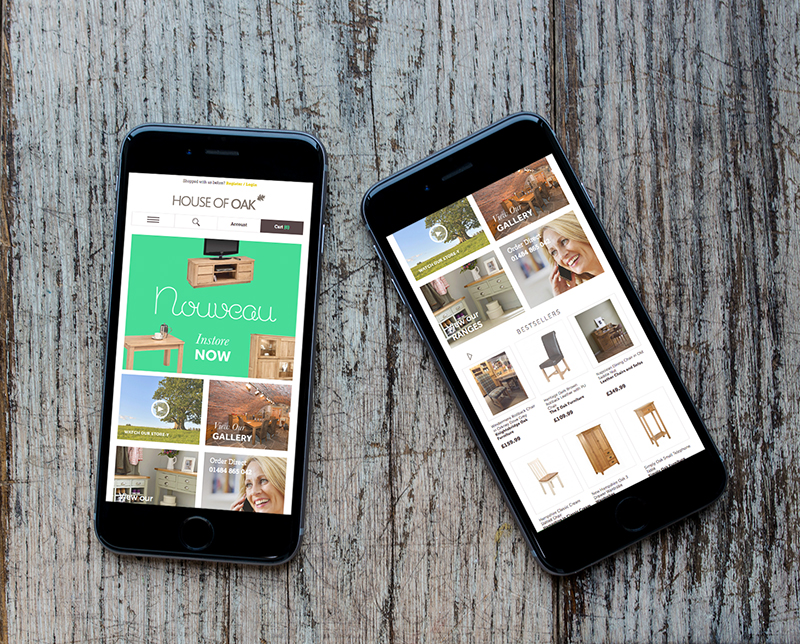 We believe that as much as we specialise in homeware, we equally specialise in comfort, and making sure our customers are comfortable is important to us. Whether you're sitting on one of our sofas, or simply browsing our range of fantastic, high-quality furniture on our new site, your comfort is our prerogative. So stay in your seat, sit back, relax, as anything you purchase from us will be delivered straight to your front door, and anything over £300 will be delivered to you absolutely free of charge! Just call it a little thank you from us.

But don't worry; we're not finished yet. We know that furniture can be expensive, and we know that even the thought of parting ways with a chunk of your hard-earned money can be terrifying in itself. Have no fear, along with our new and improved mobile site, we've introduced a Pay by Finance plan, meaning that rather than damaging your wallet, you can now pay for purchases over 1 or 2 years – with no interest whatsoever!
So what are you waiting for? Put the kettle on, turn on your favourite show and relax in the knowledge that here at House of Oak, we're all about making your life easy. But don't just take our word for it, visit our brand new mobile site today to see just what you're missing!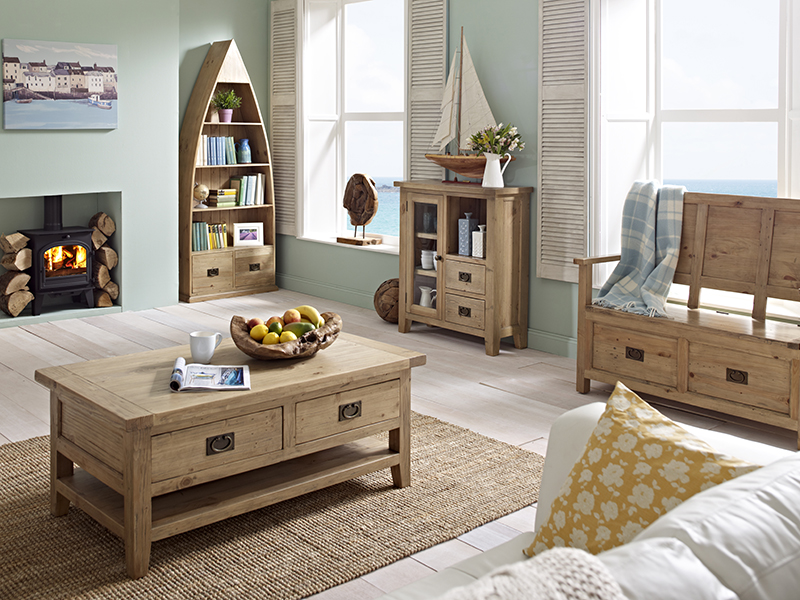 Of course we'd love to see you, but we'd much rather have the satisfaction of knowing that you've visited us with much more ease, from the comfort of your own home, the way it should be.
After all, there's no place like home.