It's Christmas
Halloween has been and gone, the fireworks have lit up the night sky and winter is officially here.  This can only mean one thing, its almost Christmas!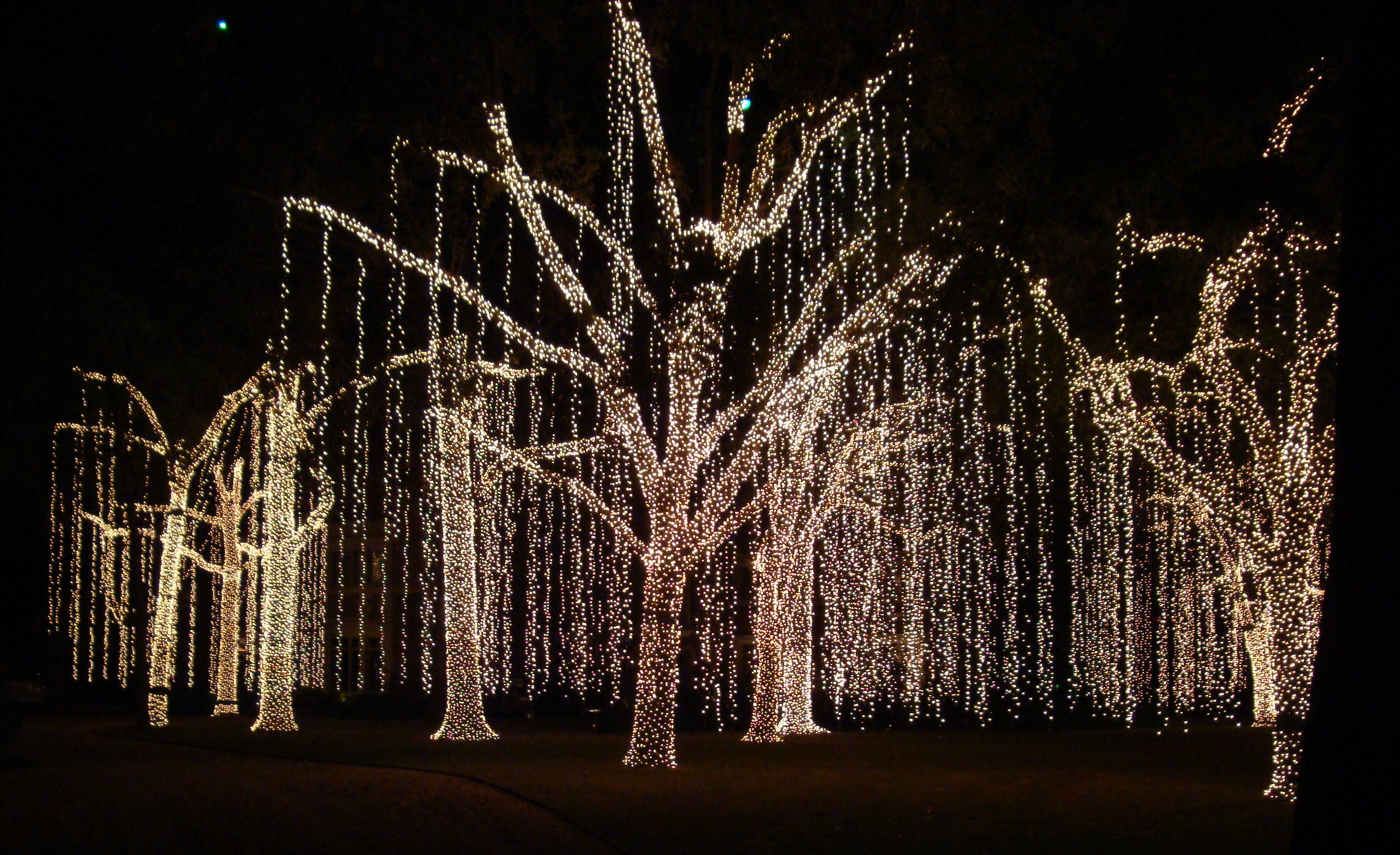 That's right, it's everyone's favourite time of year, including ours. The time of year that we dread for 11 months, until it catches up with you and you cant help but feel festive, at which point its time to put on your Christmas jumper and embrace it.  So, start writing your list, crack open the mulled wine and deck the halls with some of our beautiful, high-quality oak furniture to kick-start the festivities. 
Here at House of Oak we have a huge range of furniture to kit out your home, delivered just in time for Christmas. Invest in a new piece of furniture this Christmas and it's guaranteed to take you much further than just into the New Year. If you're worried you won't be able to find anything in time for Christmas, why not come and experience our 11 floors of furnishings. Let us guide you around the HOO winter wonderland and help you choose the right piece of furniture for your home.
Find something for the whole family to enjoy, whether that's an extra chair for Nan, some festive décor for your bedroom, or a completely new dining room set. We've got something for everywhere and everyone to help create the perfect atmosphere for the best family Christmas yet.
Don't worry if you can't make it into store, check out our new mobile friendly website, 11 floors of furnishing on 1 screen all from the comfort of your own home. What's more order by 7th December 2015* and have them delivered in time for Christmas. That's a guarantee.  (And remember, purchases over £300 qualify for free delivery!)
Wishing you a stress-free and enjoyable build-up to Christmas, we hope to see you soon!
 *On items that are currently in stock