New Hampshire Oak
 Everybody wants furniture that can hold its beauty and even get better with age, however, finding that item can be tricky. Our New Hampshire Oak Furniture range is hardwood furniture that, with time, becomes even more beautiful, creating its individual personality. This range is ideal as it is a long term investment which provides not only a stunning image in your specific room but also it demonstrates a high quality level of craftsmanship, ultimately resulting in furniture that will last.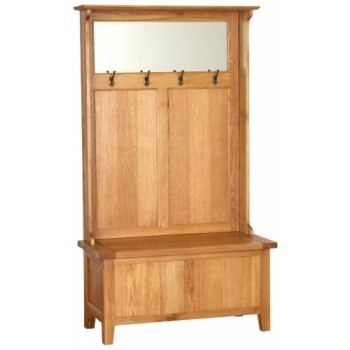 The New Hampshire Oak Storage Unit with Coat Racks is perfect for the hallway of your house as it is practical and yet slim. Similar to all items in the New Hampshire Oak Furniture range, this product is hand-crafted from solid oak veneers and finished with a clear lacquer. This product is not only practical but also provides beauty that will last for years to come.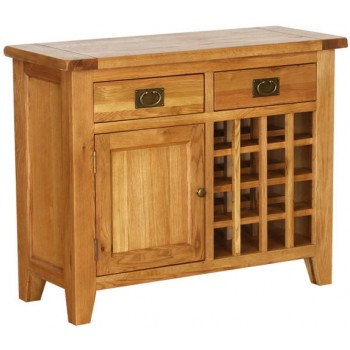 This New Hampshire Oak Kitchen Unit is ideal as it provides handy storage and a very useful wine rack! As this is solid oak, it will age well and create character within your room.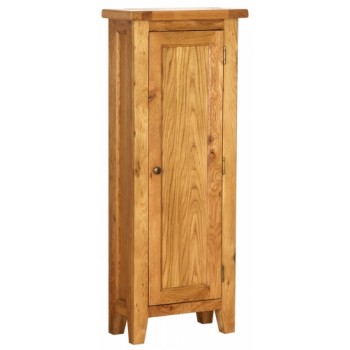 The New Hampshire Oak Tall DVD Storage is ideal for various rooms within your house. It is tall and slim so doesn't take up too much room and is ideal way to keep things organised in your room. Similar to others it will age with time and create a unique piece.
Shop the new range here or pop in and see us at our showroom!
Don't forget to follow us on Facebook, Twitter and Pinterest!