New Range: Clermont Collection
Inspired by the French Renaissance style, the brand new Clermont Oak furniture range from House of Oak is now available! Featuring items designed specifically for the bedroom, the collection is a true testament to the sheer quality and style that House of Oak are proud of.
Solid oak furniture has always been, and will always be, a classic material in which to lavishly decorate your home. We have gone one further with the Clermont range, and sourced a style of furniture that is both classic and fashionable, merging with cutting edge design trends whilst keeping its timeless place as an investment for your home that will pass down through generations.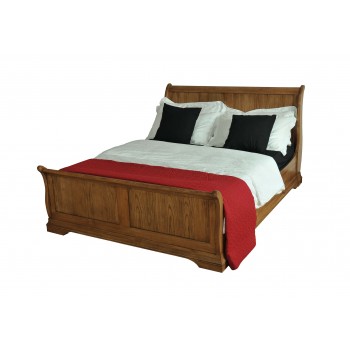 One of the key pieces in the Clermont range is the stunning solid oak sleigh bed, almost reminiscent of antique furniture used by the French Aristocracy, with elegantly carved tops, finished with warm tones that would make it a proud feature for any bedroom.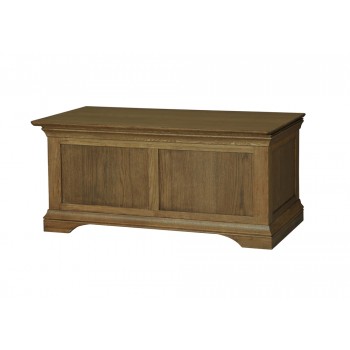 The Clermont sleigh beds are available in two styles and two different sizes (5ft and 6ft). And of course, it does make sense to match your furniture accordingly. The Clermont range keeps you and your requirements in mind, featuring solid oak wardrobes and drawers in multiple sizes, making them available to those with any kind of space.
Shop the full range here or pop down to our showroom!
Don't forget to follow us on Facebook, Twitter and Pinterest!