Oak Furniture - The Benefits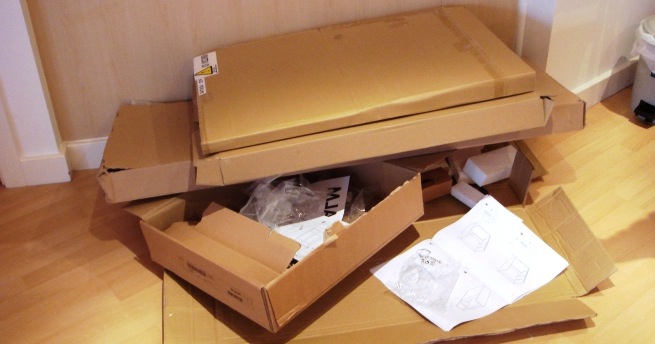 For many people, buying a first home means buying cheap and cheerful furniture. Quick to assemble flatpack furniture is a great way of filling your rooms with functional and fashionable furniture at a low cost. However, if you've ever tried to move home with flatpack, you'll know that it never travels well, and rarely lasts longer than a few years.
For a more solid investment, many people choose to buy oak furniture. Oak is a solid, middle grade wood that has excellent durable qualities. Oak Furniture tends to cost a little more than pine, but is more affordable than other hardwoods such as mahogany.
One of the key benefits of buying oak furniture is its durability. Its not difficult to find a wide range of oak furniture in an antique collection thanks to its ability to last a long time. Deciding to invest in Oak Furniture is a sensible decision, as it can last a lifetime, if not generations. Most modern oak furniture is built to remain an attractive functional piece of your homes furniture collection, appealing to people who want a modern look but also want to hang onto their pieces for a long time.
Like all investments, Oak Furniture needs proper care and attention. With the right maintenance, you can be sure that any Oak Furniture you buy will stand up to the test of time. Check out our top 3 tips for keeping your furniture in tip top condition:
1) Keep your Solid Oak Furniture away from sources of heat such as radiators. The heat will dry the wood out.
2) Make Sure you read the manufacturers instructions carefully. Waxed Oak Furniture will require a new coat of wax every 6 months. Follow the instructions carefully!
3) Keep out of direct sunlight. Sunlight will bleach the colour from your Oak Furniture, so be careful not to place part of the furniture under direct sunlight, or you may up with colour variations.
Remember a well cared for piece of Oak Furniture will last for many years to come if cared for properly. Above all, take your time over the investment and enjoy the many numbers of years of joy that your new furniture will bring!