Oak Furniture Tips
Buying Oak Furniture is a rewarding experience, but before you rush in and kit your house out in oak from top to bottom, we have a few tips.
1) Oak Is Heavy
If you are the sort of person who moves house every 6 months, you're going to be working those muscles! One of the beautiful things about furniture made from solid oak is just that; it is made from solid oak! Unlike cheap veneers and chipboard products, there are no air gaps, glues or other fillers in our oak furniture. This means you're getting 100% solid wood. While solid oak means heavy, it also means quality, and you can be sure this furniture won't fall apart.
2) Oak Needs Love
They say that beauty is only skin deep, but solid oak furniture is beautiful to its core. Your furniture is going to need a little pampering from time to time, but don't worry, its far from high maintenance. A simply coat of oil or wax may be needed every 6 months or so, just to keep it looking beautiful. After all, it's worth it.
3) Oak Needs To Breathe
Solid oak furniture needs to breathe. Now we're not suggesting you place it in the middle of the room and open the windows every day, but a small gap between the wall and your oak furniture will allow the air to flow around the furniture. Avoid placing in front of radiators or heat sources, otherwise your furniture may dry out and warp and be left looking a little sad.
All in all, a little thought and consideration is all you need to fully enjoy the benefits and rewards that oak furniture brings!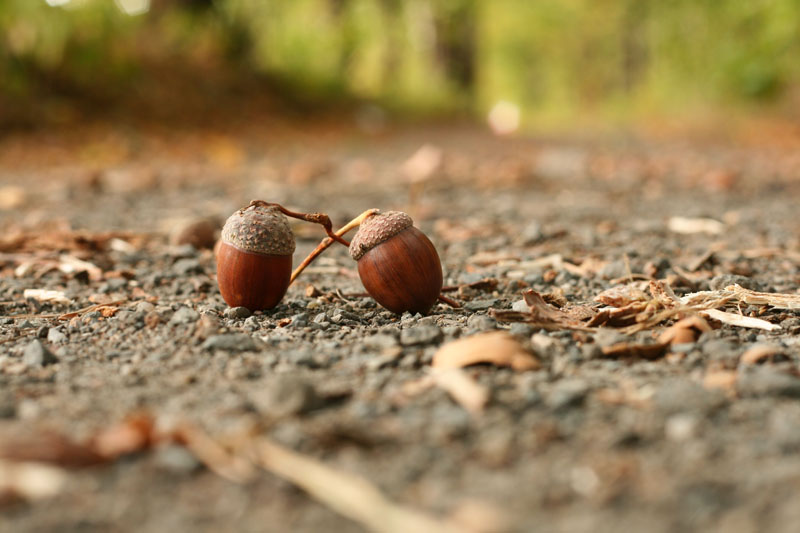 Photo by http://www.sxc.hu/profile/milan6