Pining for Something New?
Is your home in need of a summer update? Do you sigh at the familiar sight of old furniture and outdated styles? Does the thought of guests seeing the same old design for the umpteenth time fill you with dread?
Have no fear, House of Oak is here.
Whilst we continue to be Oak by name, and primarily Oak by nature, everyone needs a little variety – it's the spice of life after all. That's why we're currently promoting our wonderful pine furniture range, a collection of beautifully handcrafted pine wood products. With pine furniture being a lighter wood than oak, an interior update just before the summer months may be the perfect opportunity to invite some light into your home and create the modern look you've been waiting for.
Our pine range boasts a variety of unique products, all individual due to the natural distinctions in each piece of wood, leaving you with an addition completely personal to your home. Here at House of Oak, our pine collection is made up of furniture mainly designed for the bedroom, with a variety of stylish wardrobes, sturdy bedframes, and miscellaneous ornamental pieces, all of which are handcrafted to the highest quality, with the utmost care and maintenance.
However, we've written up a few pointers for pine design of any room in the house, providing you with the ultimate guide that you don't know you've been pining for…
Pine Dining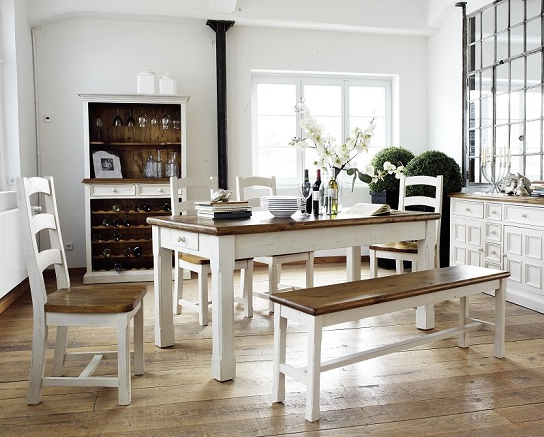 Due to the lightness of pine, and the general openness of dining rooms, combining the two would be the perfect option to optimise the dining experience in the upcoming summer months. Whether you're a dinner party connoisseur, or an introverted foodie, the dining room is a place of leisure and enjoyment, designed for you to relax and feel comfortable in your surroundings. Why not invest in some matching, lightly painted dining room furniture to create a homely atmosphere that exudes traditional country charm, perfect for those who love fresh summer vibes.
Pinnacle Pine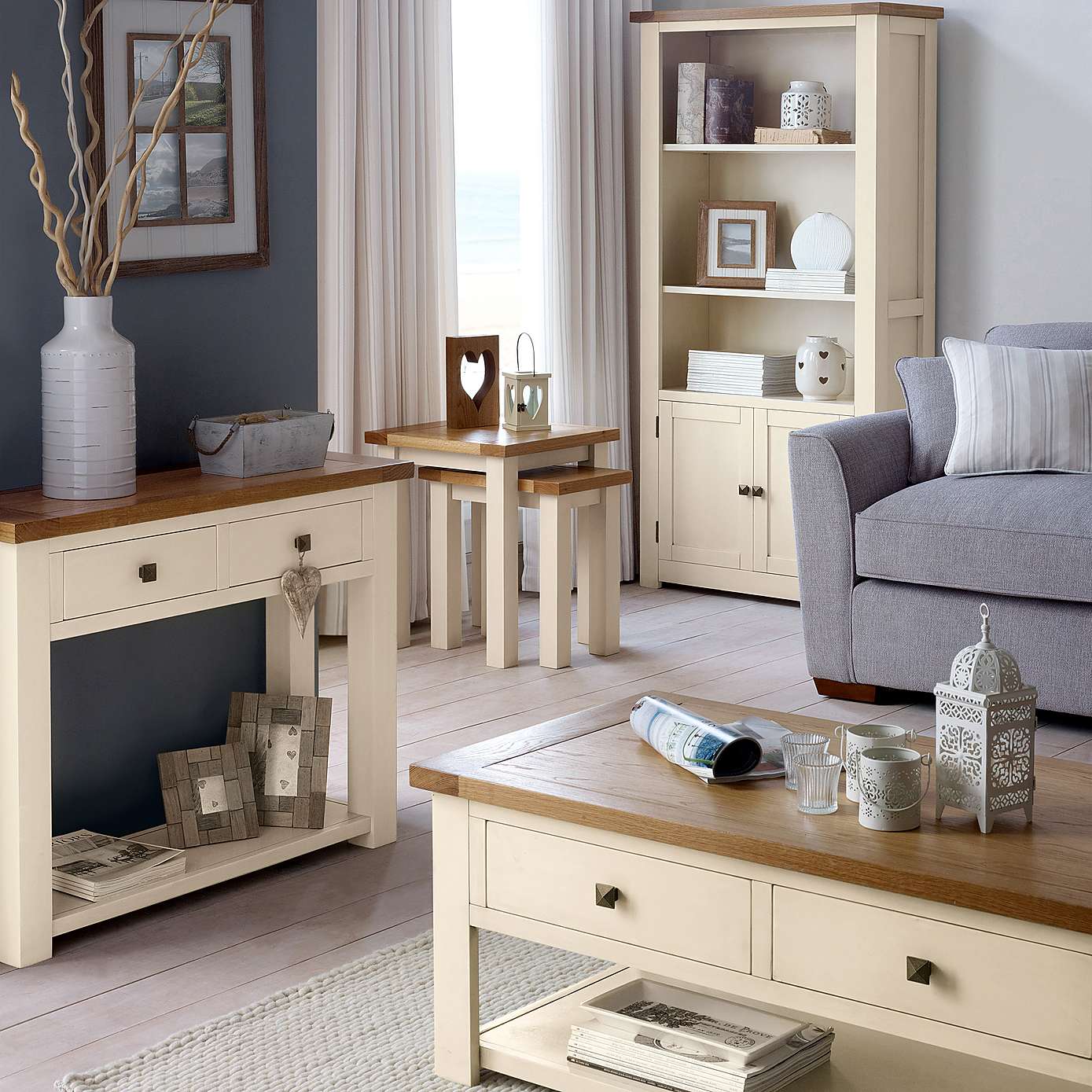 The living room is a place for everybody to relax together, arguably making it the pinnacle of any home, providing a calm atmosphere. Continuing with the idea of a light and airy summer vibe, a pine wood centrepiece could be a perfect addition to any living area, attracting light from all other areas of the room, creating a calm and cool atmosphere for you and your family to enjoy. Try accompanying a statement pinewood coffee table or bookcase with light or pastel themed furniture, embracing the impending later and lighter nights.
Peculiar Pine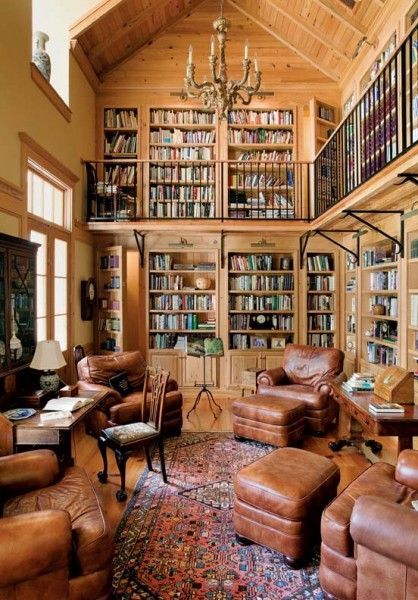 As much as pine would be a beautiful theme to adopt throughout the entire house, sometimes subtle and quirky changes can make all the difference to a home. A beautifully elegant and unique change that works especially well in more compact homes is a real appreciation of pinewood; the adoption of a 'treehouse' style home. Pine staircases and mismatching pine furniture can create a cosy and rustic feel, making your home the perfect space to unwind and relax in your nature-themed surroundings.
So if you've been pining for some creative inspiration for your home, visit our website to take a look at our beautiful pinewood collection, or if you're in the area, feel free to pop into our showroom. 
After all there's no place like home...