Stay Warm This Winter With Seasonal Oak Furniture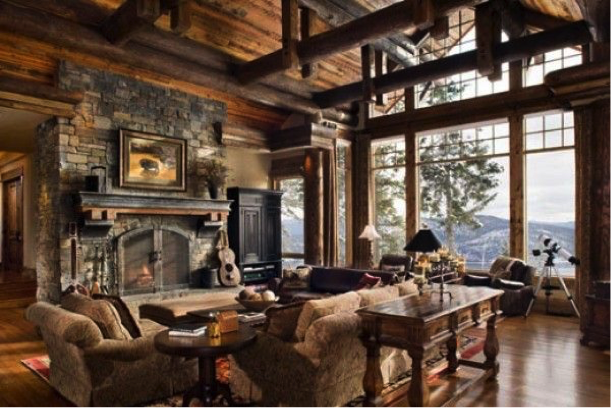 Here at House of Oak, we live and breathe Oak – regardless of the season! However, as we've officially entered the colder end of the year, we're changing up our décor to get nice and cosy for the chilly nights and shorter days…
The rich, warm and intense autumnal colour palette is made up of burnt colours that reflect nature, with wooden furniture fitting perfectly into the mix. Products crafted from traditional Oak material help to exude a rustic vibe and charming character due to the naturally compliant rich colouring of wood.
Every single product that we stock is carefully made by our talented team of craftsmen to ensure that the furniture that you buy from us is of the strongest and most beautiful standard. In addition to the time and care put into creating stunning furniture collections, we guarantee that any product you purchase will be one of a kind through natural markings and stains in the wood we use. For some of our ranges, our craftsmen often pre-distress certain products to ensure that no piece is the same.
For a comforting and cosy interior update for the autumn and winter seasons, check out some of our bespoke furniture collections online, or visit us in-store to see our amazing products for yourself!

Our personal favourites for the autumn season are the Rustic, Verona, and Nouveau Oak ranges – perfect for a seasonal interior update that the entire family can enjoy for years to come.
After all, there's no place like home.