The Hygge Home
This year, the idea of a 'hygge' (Hu-guh) home has taken the world of interior design by storm. As a Norwegian term for 'wellbeing,' those deciding to embrace this décor style are beginning to bring a Scandinavian theme into their homes, ready to relax in ultimate winter comforts and get cosy before the cold weather becomes more of a permanent fixture. There's even an oath...
Hygge focuses on taking great pleasure in small pleasures, and your own home is the perfect place to do this. Wrapping yourself in a blanket with a hot chocolate on your couch; lighting a candle and reading a book, or indulging in a day of baking – these are all activities that are readily available to us, yet we take great joy in doing.
Here at House of Oak, we believe winter is the best time to make the most of avoiding the outdoors and spending time at home, so we're embracing the hygge vibes and getting to grips with how we can turn our homes into a sanctuary of utter comfort…
Texturise…
 Adding texture to your furnishings is essential in creating a cosy and warming vibe that'll become evident throughout the whole house, and by using differently textured accessories throughout the home, this means you can afford to invest in traditional oak furnishings that are adaptable to any style of décor you wish to incorporate into your home.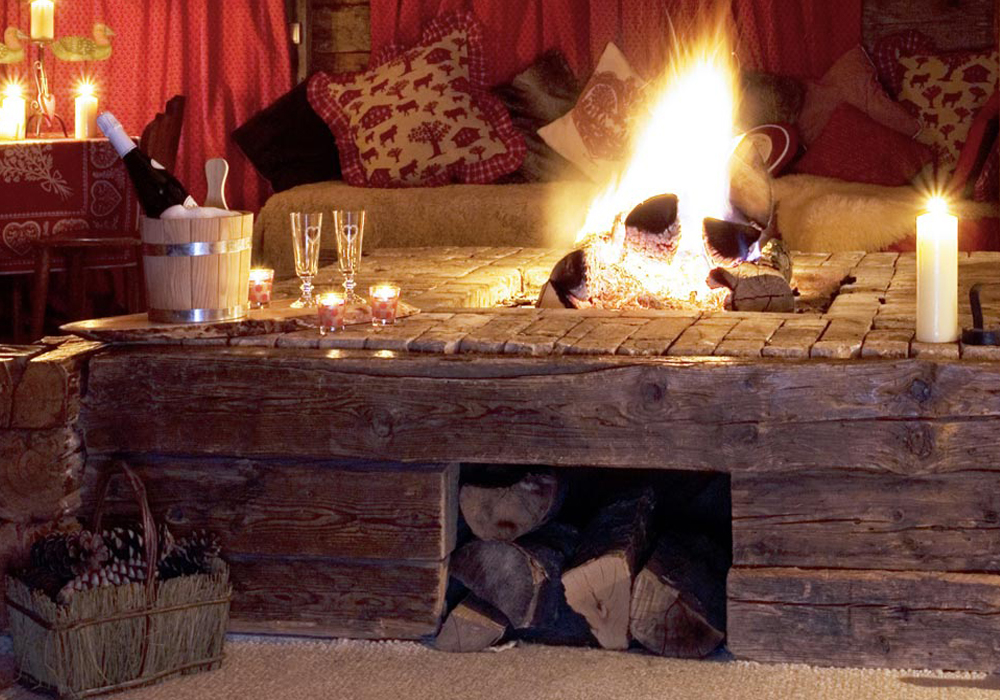 But keep things simple…
 Whilst texturing is one of the many ways to embrace a hygge overhaul, never overdo it. Hygge is all about indulgence and creating a luxurious atmosphere, but it doesn't have to be extravagant. Rather than focusing on the quantity and expense of your hygge-style accessories, work on creating a homely living space that gives off inviting vibes to anyone who visits your home.
Neutralise…
 Like we mentioned earlier, investing in traditional oak furnishings is a great way to provide a 'base' for any interior update you decide to pursue in the future. Add comfy grey, charcoal and cream-coloured cushions, throws and covers to seated areas and centrepieces to create an ideal hygge setting to set your home apart from how it used to be, even if it remains simplistic in design.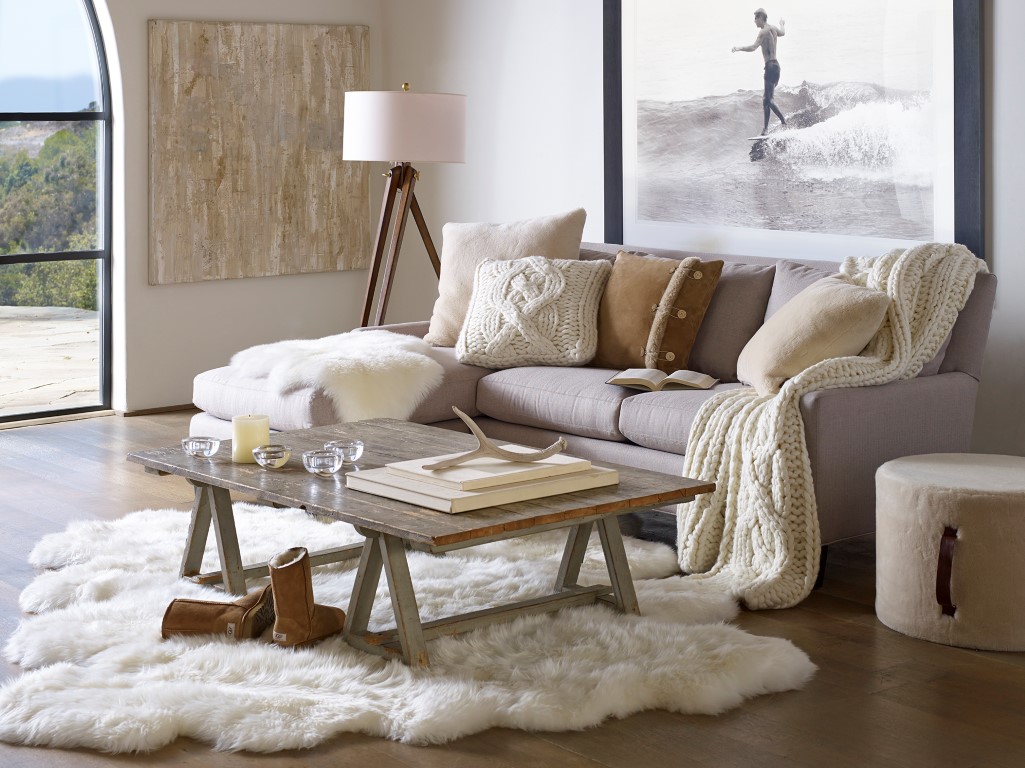 But have a few quirky pieces…
 Keeping the majority of your hygge accessories neutral allows you to think a little more outside the box on a select few items that will stand out amongst the beautiful simplicity of your hygge-inspired décor. Whether it's a few deeply coloured candles dotted around your living area, some standout glittery cushions, or a subtle, yet effective hint of rose gold in your ornaments – choose something that suits you and shows off your personality, but keep it consistent.
Light it up…
 Lighting can make or break a home, especially when trying to create a certain atmosphere. To create your perfect and ideal cosy atmosphere, the creation of natural light through candles and a roaring fireplace is the way to go. Artificial light options that are well incorporated into a cosy and warming atmosphere include lamps that 'warm up' and gradually become brighter to stay away from shocking and harsh lighting.
For an interior update that'll see you through winter, follow our guide to staying cosy this winter and be sure to visit House of Oak to take a look at the traditional oak furnishings we have on offer.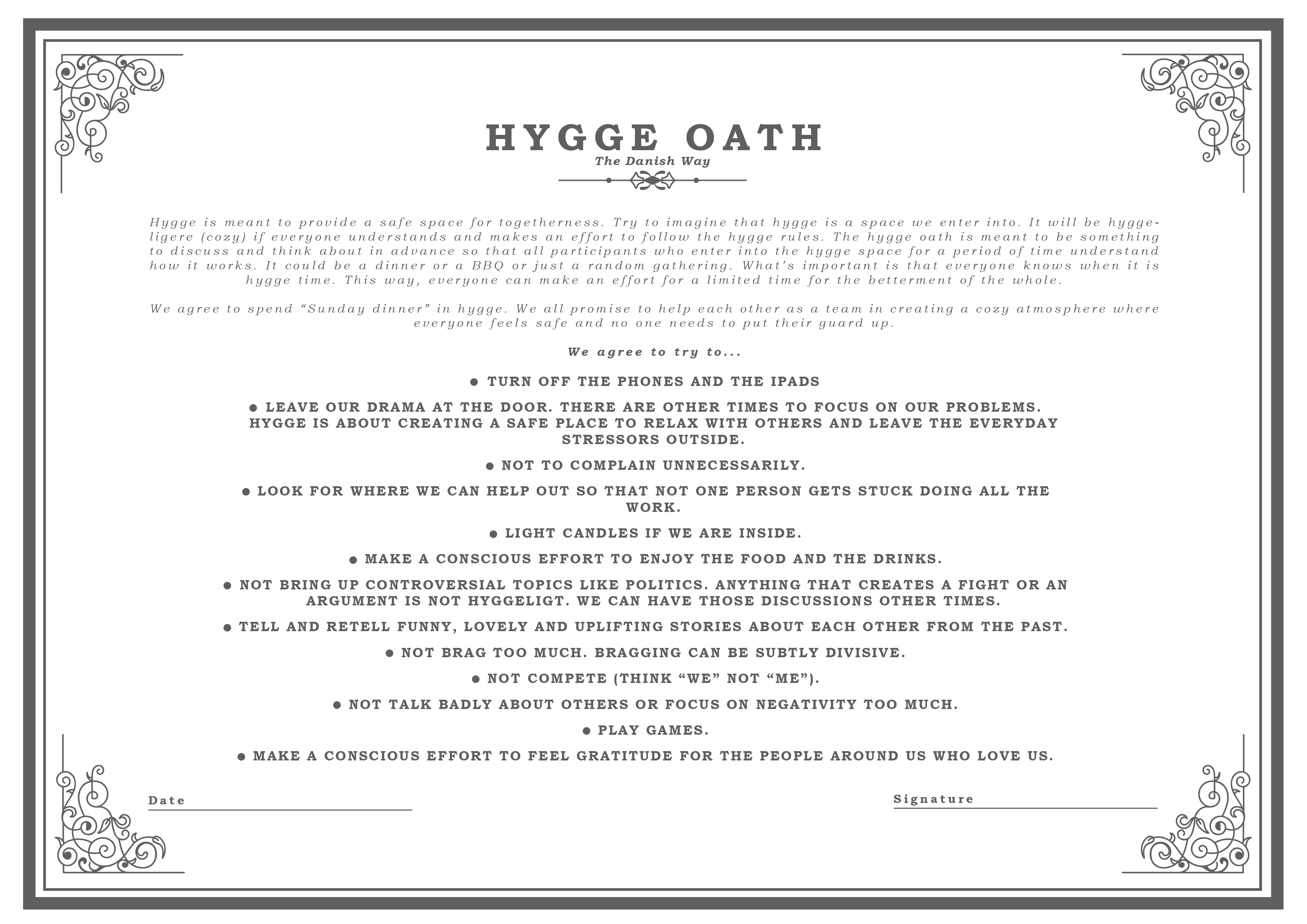 After all, there's no place like home.