Ahoy-se of Oak!
Most of us will never find ourselves gracing the decks of a grand cruise liner, but if you share our love for all things nautical, there's nothing to stop you decorating your home to suit. And with summer right around the corner, there's no better time than the present. 
To achieve a true seaside feel, you really need to bring the beach indoors, with thick ropes, seashells and anchors galore. But like all things, you need somewhere to start. Inspired by the sea, the Coast reclaimed pine furniture range is a salute to all things maritime!
The new eco-friendly Coast collection is made from recycled wood and used pallets to reduce damage to the environment. Featuring one of House Of Oak's best-selling designs, the Coast collection offers style and functionality at an extremely affordable price.
We've selected our favourite pieces for you below, but we have loads more in stock at House of Oak – shop the full range here.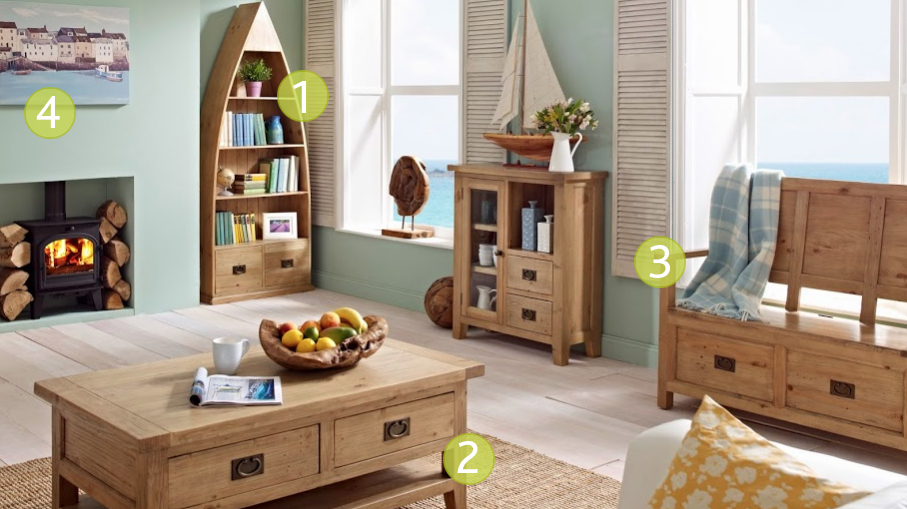 1. Coast Scotland Boat Bookcase with Drawers £249.99
Nothing says nautical more than this boat shaped bookcase, the perfect place to house your tales from the sea!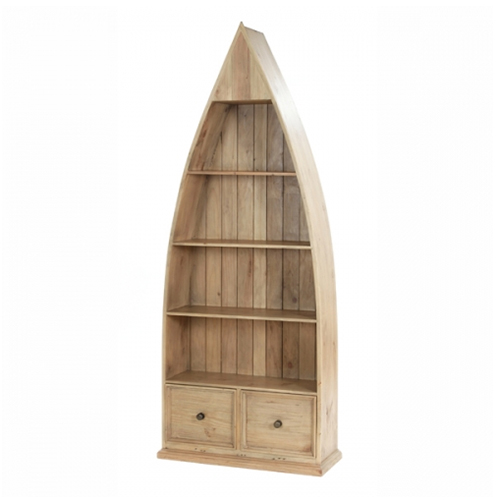 2. Coast Large Coffee Table 2 Drawers £249.99
Admire the view with your feet up on this luxury large coffee table, complete with two drawers to hide away those little knick-knacks.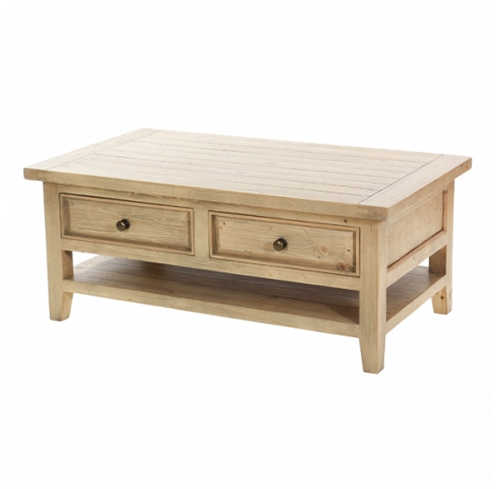 3. Coast Bench with Lift up Lid £279.99
This Coast collection bench is both fashionable and functional, with a hidden storage space underneath, great for utilising space in those smaller rooms and hallways.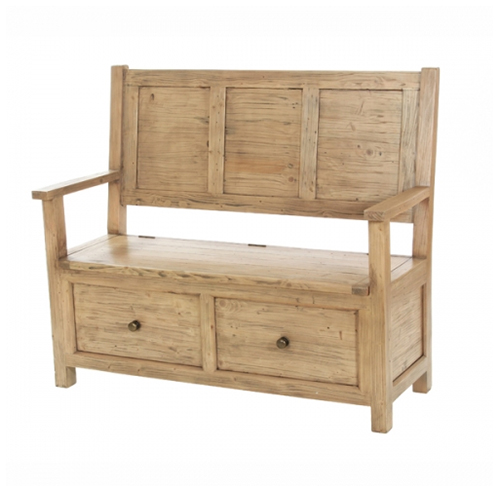 4. English Home Gifts Seaside Collection
No room is complete without the final touches. Find them all at the 'Seaside' page on English Home Gifts!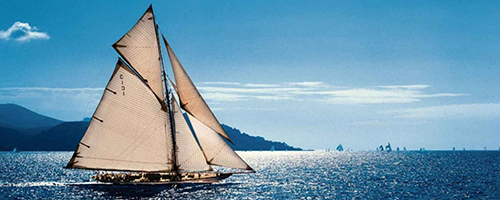 Don't forget to follow us on Facebook, Twitter and Pinterest!