Famous Chairs: 10 Of The Most Famous Chairs
Every chair has a story. As a vital piece of furniture, a chair provides support, a place to rest, eat, work, socialise, and can bring the interiors of a room together. Not only do chairs bring a lot to the table, but chairs also demonstrate the finest in engineering, design, and even cultural movements.
For as long as we have had places to put them, architects and designers have been innovatively creating and designing chairs. A successful chair can be mirrored as a piece of art as it combines form, fashion, and function.
Over the centuries, there have been just a handful of famous chairs that have withstood the test of time and survived interior trends and the taste of the public. We've taken a look at some of the most famous chairs in the modern world, which stand out as iconic designs in the hall of fame of famous furniture.
In no particular order, here is our lowdown of famous chairs:
Barcelona Chair

Ludwig Mies van der Rohe and Lilly Reiche
One of the most iconic pieces of furniture in the last century, the Barcelona chair represents modern movement and design. Simple, yet elegant, this stunning famous chair is the definition of less is more. The chair features two rectangular leather cushions, which sit on two curved chrome-plated stainless steel bars. The single curved bars form the chair's back, and the legs cross the s-curve of the bars forming the seat and back legs.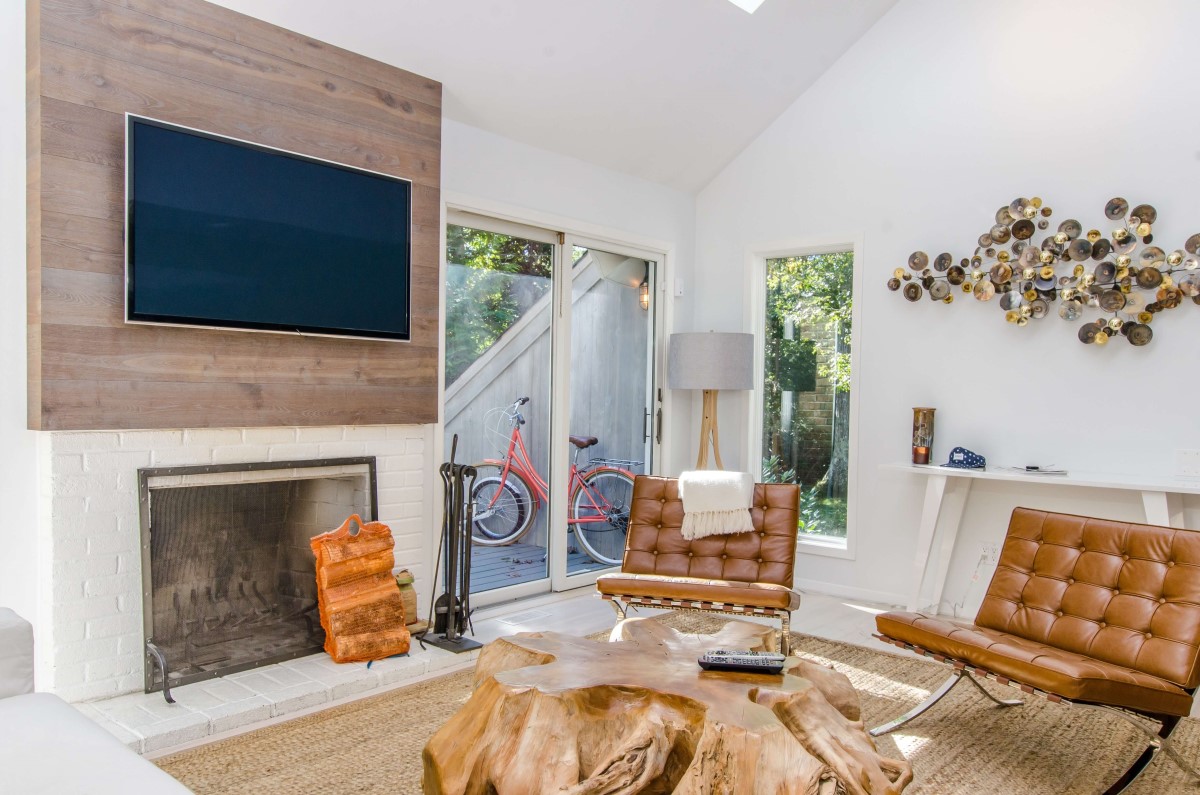 The Barcelona Chair was designed for the German Pavilion in the Barcelona International Exhibition in 1929 to sit and look beautiful. Today, the chair is mass-produced around the world and much sought after.
The chair is also one of the most famous pieces of Bauhaus furniture. Bauhaus designers looked to create aesthetically pleasing objects that could also be readily produced for the mass public. Miles van der Rohe was the director of Bauhaus at the time.
Stacking chair
Verner Panton
One of the most famous chairs post-wartime is the 'Stacking Chair' by Verner Panton, also known as the 'Panton Chair'. Designed in the 1960s, and praised for their futuristic design, these chairs also demonstrate the early use of groundbreaking injection-molded plastic to build furniture. The Stacking Chair is made from a single-material and is single in form and is even stackable. Often found in the colour white, these chairs are both pieces of art and convenient.
Papa Bear Chair
Hans J. Wegner
Designed to be reminiscent of a bear, the Papa Bear chair truly tops the famous chairs list for comfort. The Papa Bear chair has outstretched arms with wood detailing that is argued to imitate bear paws and features an upward-curving back, which is also argued to imitate bear ears. Hans Wegner precisely measured the angles and depth of this chair, paired with just the right amount of padding to feel embraced. This is one of the comfiest chairs in history.
Egg Chair
Arne Jacobsen
Originally designed for the SAS Royal Hotel in 1958 by Arne Jacobsen, the Egg chair has also made its way into mass production due to its clever, comfortable design. Arne Jacobsen took his own pop approach to the traditional armchair which has left us with a molded cocoon-shaped seat that is curvaceous and swivels. This unique-shaped chair is the ultimate comfortable chair that you have to force yourself out of.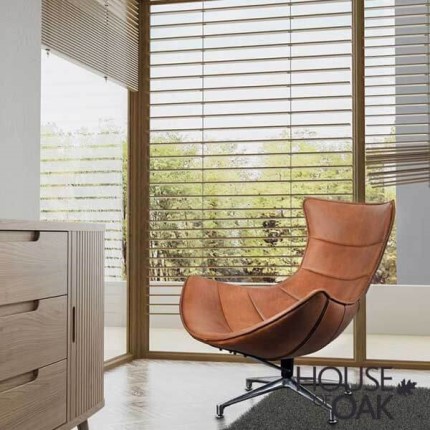 Our classic Costello Occasion Chair imitates this iconic famous chair design and is the perfect addition to any living room, office, or study.
Tulip
Eero Saarinen
Eero Saarinen designed the Tulip chair as a result of his hate towards the sight of chairs with four legs. He opted for a more streamlined design in his version of a single-material, single-form chair with a single, central pedal stool which resembles the Tulip flower. The chair has continued to be produced since its first appearance in 1957.
Chesterfield chairs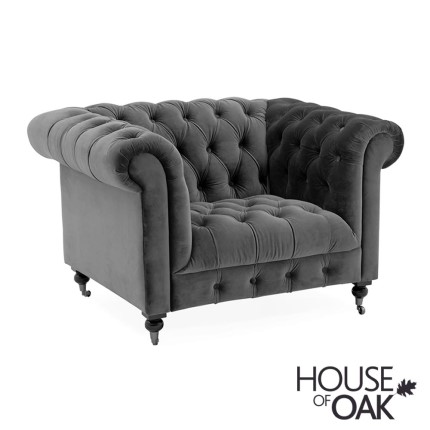 When exploring famous furniture which has withstood the test of time, one range of furniture that stands out is Chesterfield furniture. Chesterfield furniture has a distinctive design where the rolled-out arms of the sofa or chair are the same height as the back. Historically Chesterfield furniture is made from leather but today you can find Chesterfield chairs and sofas made from different upholstery materials such as velvet Chesterfield furniture or cloth.
Wishbone Chair
Hans Wegner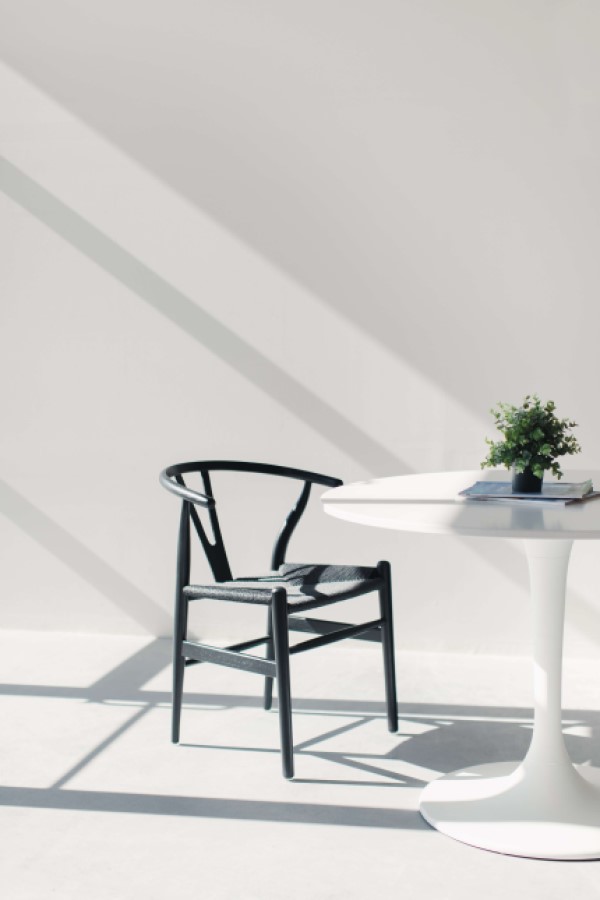 The Wishbone chair infamously provides stability and comfort as well as being a classic design that fits in wherever it is placed. The back and armrest have been combined into one which ensures top-heavy comfort and is usually made from different types of wood. It is no surprise that this strongly structured chair has been in production since 1950 and has made it onto the most famous chairs lists.
Cesca Chair/B32
Marcel Breuer
Breuer's Cesca chair was established in 1928 made from tubular steel and has been incredibly influential on furniture design ever since. The Cesca chairs have an S-shaped base which allows you to feel like you are floating and offers a bit of a bounce but not too much that you lose support. The Cesca chair was named after Breuer's daughter Francesca and is known and loved around the world, being once one of the most popular chairs of its time.
Lounge & Ottoman
Charles & Ray Eames
The lounge & Ottoman set was released in 1956 to a world that had never seen anything like it before. Becoming one of the most famous furniture items and chairs, the set is made from a combination of black leather and laminate plywood. The headrest, backrest, and seat are all identical in proportion and the shape and angles create an incredibly comfortable and stylish piece. Sit back and relax with this nineteenth-century club-style chair.
Butterfly Chair
Antonio Bonet, Juan Kurchan, and Jorge Ferrari Hardoy
Designed in 1938 in Buenos Aires, you'll definitely be familiar with the Butterfly chair. Recognisable from its dynamic lines which make up the base and legs, Butterfly chairs are comfy, bold, and can be found in both expensive furniture shops to everyday superstores. Its distinguishable shape allows you to slouch and be consumed by the butterfly-shaped fabric, often made from leather or felt. Today, they can be found in common rooms, university buildings, and chill-out spaces.
Discover more chairs, sofas and footstools at House Of Oak for classic designs which lead on comfort and style.