Hampshire in French Grey
After the phenomenal success of our New Hampshire oak range, we set to work to source the next best thing, tailored to the needs of our fantastic loyal customers, and we're pretty pleased with the result.
We are delighted to announce that we are now stocking the Hampshire in French Grey collection, a fantastic blend of two styles adored by the clientele at House of Oak. The range features the stunning carpentry of the New Hampshire design with an on-trend French Grey painted twist and warm oak lacquered tops for absolutely gorgeous results, a must-have for Spring.
Of course, the range is made from solid oak and features everything from stools to sideboards. We've put together some of our favourite pieces from the collection, but it's not a scratch on the surface of what we have to offer, so make sure you check it out here.
Hampshire French Grey Console Table & Stools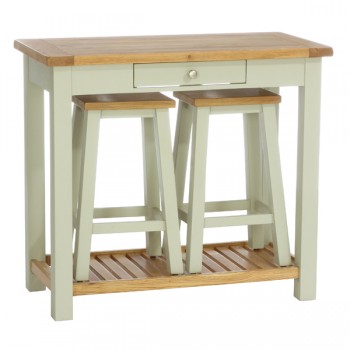 Don't fancy using the big table every day? This Hampshire French Grey piece would be ideal for any kitchen or dining space – especially for those quick breakfasts when you're running late! It would also look great in any workshop or rustic office for a tidy work surface.
Hampshire Grey Wine Rack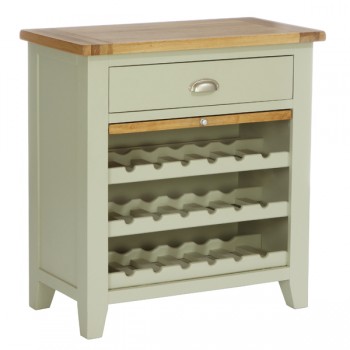 There are 18 very good reasons for needing this Hampshire French Grey wine rack, and they all fit nicely underneath a stunning oak lacquered top in a stunning French Grey design. Need we say more?
Hampshire French Grey Corner TV Cabinet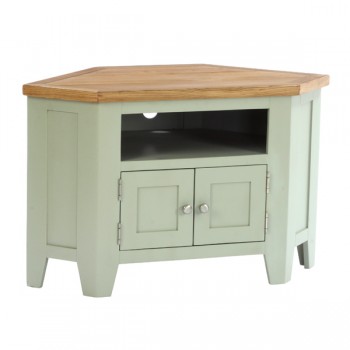 Proof that this range can be rolled out across the whole house – this TV cabinet would make a stunning focal point to your living room, hiding away all those wires and boxes in a crafty little cupboard, finished with gleaming silver handles.
Hampshire French Grey Shoe Organiser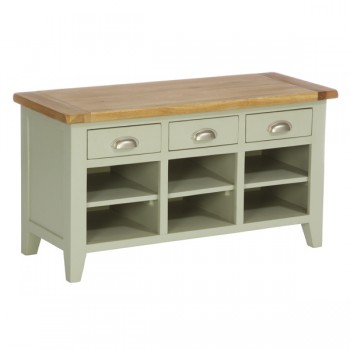 So, we've taken care of your kids, your wine and your TV – the only thing left to do is make sure you have plenty of storage to keep your house looking fresh and clutter-free in time for those spring cleans! Not only does this piece have a place for your shoes, there are three drawers for your bits and bobs, and a place on top to sit and kick off those shoes after a long day at work!
If you're unsure or need advice on the Hampshire in French Grey range, or any other ranges by House of Oak, don't forget to use our new Callback feature in the header or Live Chat feature at the bottom of this page - only the best in customer service from House of Oak!
Check out the full range here, and don't forget to follow us on Facebook, Twitter and Pinterest.