Unusual Oak Furniture: 6 Interesting Ideas
If you're looking for unique oak furniture with a bit of a twist, then you're in the right place. In this blog post, we run through 6 quirky and unusual oak furniture designs to give your home that extra bit of character whilst keeping the natural feel of oak.
1. Go Modern with The Z Range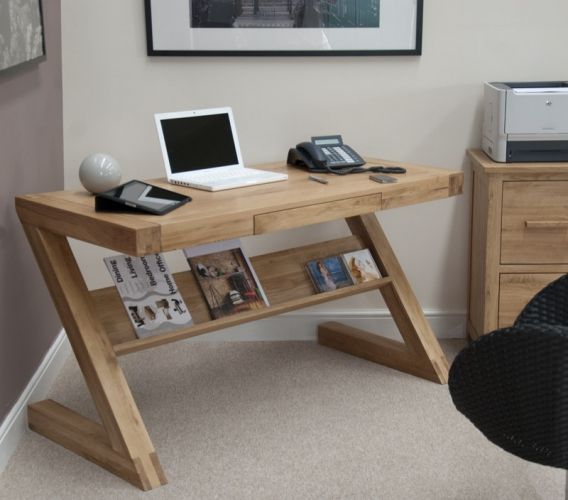 The distinctive Z-range of oak furniture is just what it sounds like - oak furniture based around Z-shapes. The Z-range is elegant and sturdy, with the distinctive twist coming from its unusual form. We think that this Z-shape desk looks particularly good for a contemporary study or home office. View the full Z-range.
2. Get a Rustic Twist with a Weathered Oak Beer Barrel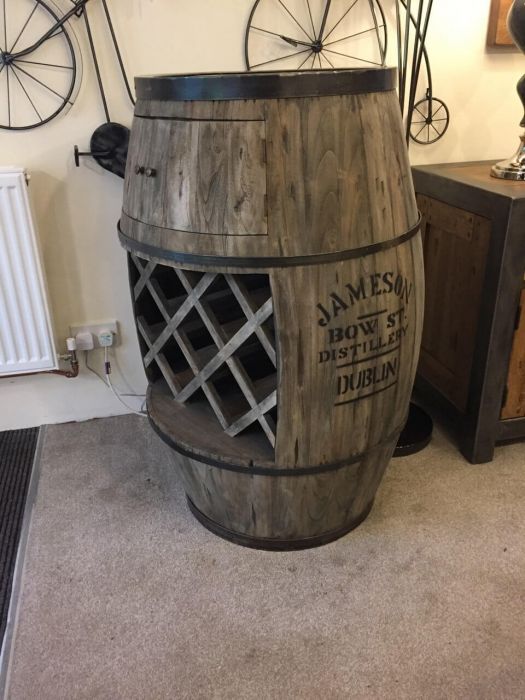 If you want to give a rustic twist to your room, or you're looking to give a bit of character to a living room, kitchen, or home bar, then our weathered oak beer barrels could be just the ticket. Add a vintage look as well as some handy storage space for your drinks supply. View oak beer barrels.
3. Mix Oak and Metal with The Harmony Range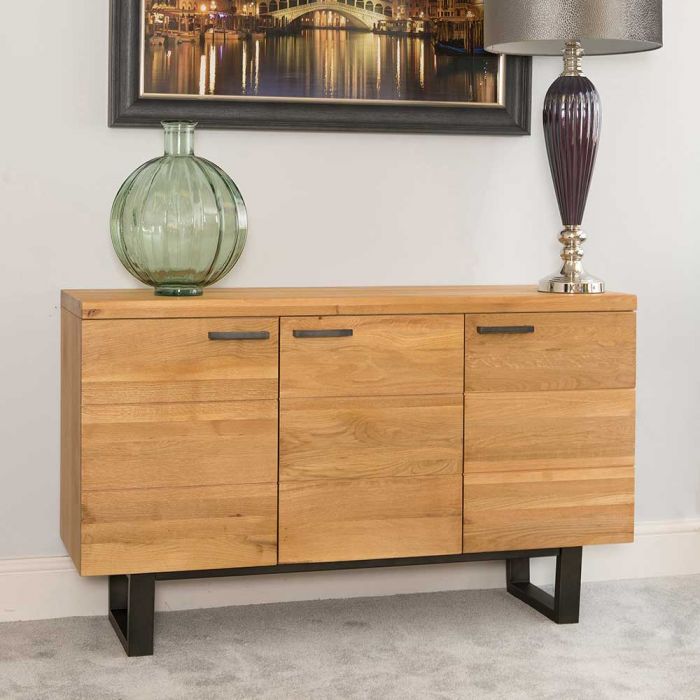 Oak meets industrial metal in the stunning Harmony range. The natural oak finish, combined with metal features, make for a beautiful contemporary look that has the softness of oak balanced in harmony with dark coloured metal. This 3-door sideboard is a great example of the range. View the Harmony range.
4. Go Shabby-Chic with Mary Rose Reclaimed Furniture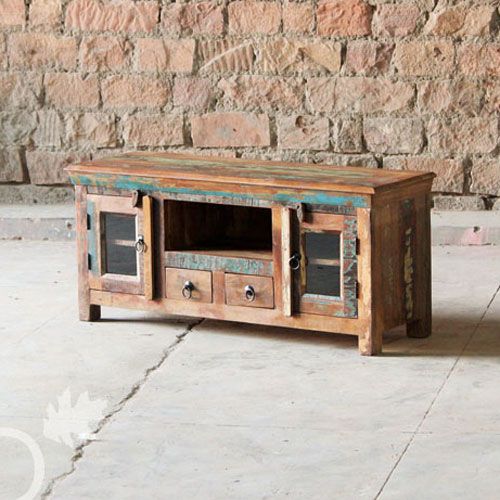 House of Oak stock a select range of reclaimed Mary Rose furniture. With a shabby chic edge, these unique pieces bring a bohemian touch to any home. Whether you're after a statement piece or a little something to bring a bit of uniqueness to the room, this collection is definitely worth taking a look at. View the Mary Rose Reclaimed Furniture range.
5. Go Retro with the Scandic Range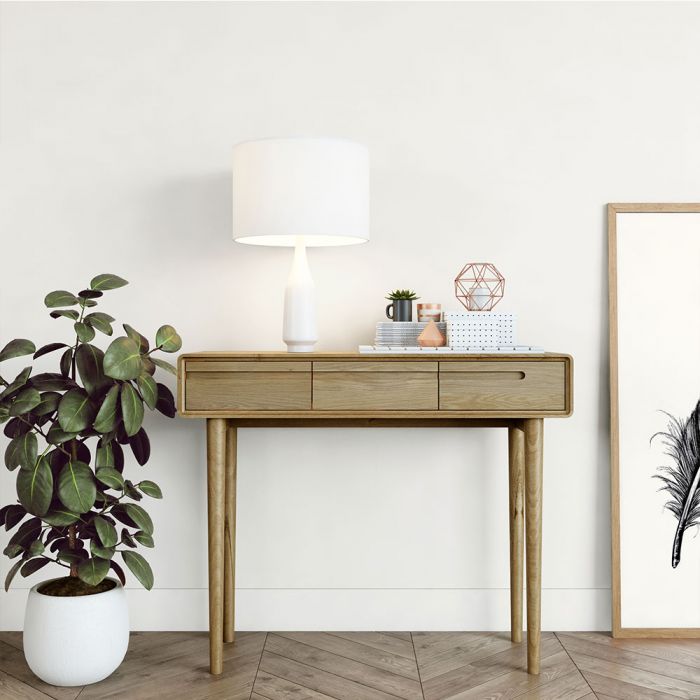 Bringing together the best of Scandinavian and retro design, our Scandic range opens up a whole new world of oak furniture. Minimal, practical, and modern, this range shows the versatility of oak. We love the look of this hall table with the narrow legs and subtle curved lines. Check out the Scandic range.
6. Stand out with a Circular Hudson Bay Cabinet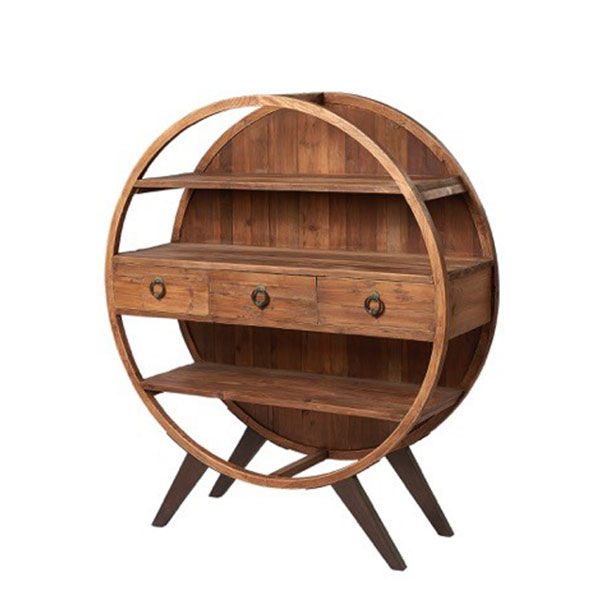 Made from reclaimed wood, this distinctive cabinet from the Hudson Bay range is as charming as it is unique. Evoking the aesthetics of a continental wine cellar, this cabinet looks great in a hallway or living room. Explore the full vintage and reclaimed Hudson Bay range.
House of Oak is a family business, specialising in quality oak furniture since 1983. View our full range of oak furniture online today.